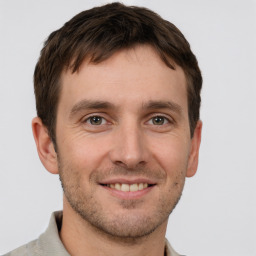 Coopper Lawson
Coopper Lawson is a software guru with an insatiable curiosity for exploring the world of digital tools.

Armed with a degree in information technology, he has an in-depth understanding of software ecosystems and a keen eye for discovering hidden gems.

Coopper's role at Apphut.io revolves around unearthing top-notch software applications and presenting them to the community in a user-friendly manner. His expertise extends to the blog, where he delves into software guides, troubleshooting techniques, and creative applications.