GERU: Mastering Profitable Funnels with Innovative Mapping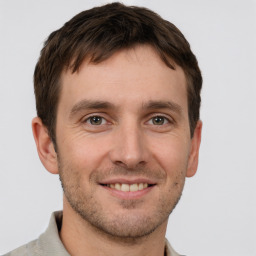 Coopper Lawson
Last update on: November 3, 2023
In the fast-paced realm of digital marketing, staying ahead of the competition demands innovative tools that provide a strategic advantage. 
1. What is GERU?
GERU, hailed as the world's pioneering funnel mapping software, emerges as a transformative force, allowing users to simulate funnel profitability without the financial risks typically associated with campaign launches. In this extensive exploration, we will delve into the intricacies of effectively utilizing GERU, unraveling its features, advantages, and practical applications.
2. Unveiling GERU's Core Features
Intuitive Funnel Mapping
GERU distinguishes itself with an intuitive drag-and-drop interface that simplifies the funnel mapping process. To initiate, users can effortlessly add their products, set prices, and define costs. The platform then provides a visually engaging map of the entire funnel flow, offering a comprehensive overview of the marketing strategy.
Traffic Simulation at Your Fingertips
A standout feature of GERU is its capability to simulate traffic. Users can seamlessly simulate ad campaigns and costs by dragging and dropping traffic sources. This simulation empowers marketers to gauge the potential success of their funnels before going live, eliminating the uncertainties associated with traditional trial-and-error approaches.
Leak-Proof Financial Planning
GERU aids in identifying and preventing financial leaks within the funnel. By adding one-time or recurring expenses, users ensure a holistic understanding of the financial dynamics of their campaigns. This feature proves invaluable in optimizing the profitability of the entire funnel.
Strategic Pre-Planning
GERU's pre-planning capabilities redefine the game. Users can proactively "pre-plan" their funnels and ad campaigns, allowing them to bypass the uncertainty of trial-and-error and proceed directly to funnel success. This feature significantly minimizes the risks associated with campaign launches, making it indispensable for both new and established businesses.
3. Audience Appeal and Diverse Applications
GERU caters to a diverse audience, serving as the quintessential planning tool for a wide array of businesses and individuals, including:
Ecommerce Sellers

Coaches & Consultants

Creators & Affiliates

B2B Companies

Local Businesses

Online Course Creators

Marketing Agencies

Freelancers & Service Providers

SAAS & Software Developers

Non-Profit Organizations
The versatility of GERU extends to numerous marketing strategies, encompassing sales pages, upsells, downsells, webinars, subscriptions, email marketing, content marketing, ad campaigns, social media, affiliate marketing, surveys, applications, phone selling, SMS marketing, and chatbots.
4. A Step-by-Step Guide to Using GERU
Step 1: Initiating Your GERU Experience
Sign up for a GERU account and select a suitable pricing plan based on your needs.
Familiarize yourself with the user-friendly interface and explore the drag-and-drop functionality.
Step 2: Funnel Mapping Mastery 
Input your product details, including prices and costs.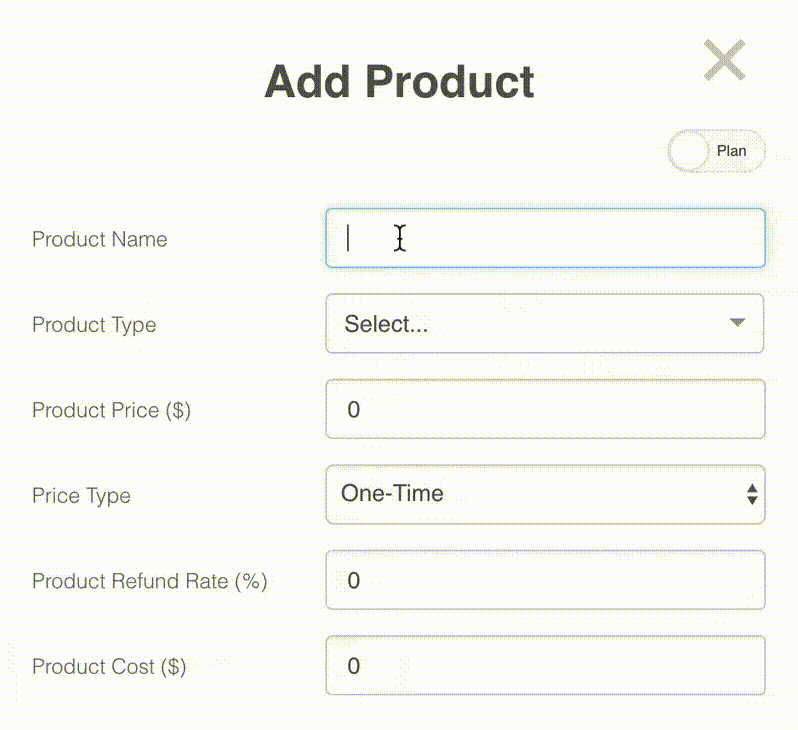 Dynamically map out your funnel flow with a seamless drag-and-drop process, strategically planning frontend and landing pages.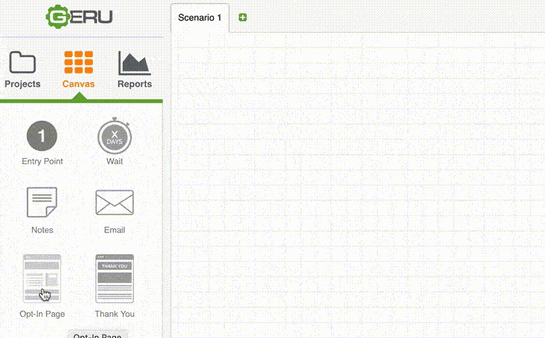 Step 3: Traffic Simulation Excellence
Simulate traffic by integrating sample ad campaigns and costs.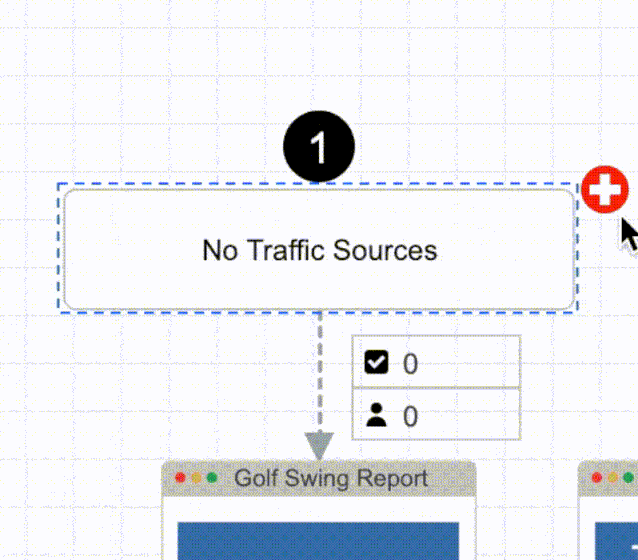 Grasp the nuanced impact of different traffic sources on the overall profitability of your funnel.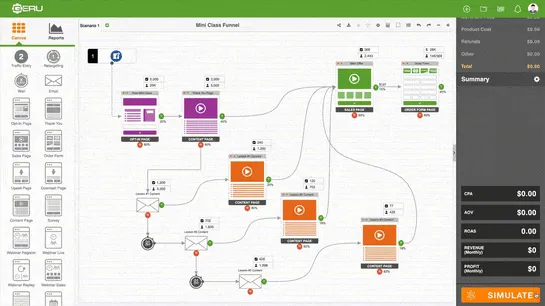 Step 4: Financial Leak Prevention Tactics
Add any one-time or recurring expenses to fortify your funnel against financial leaks.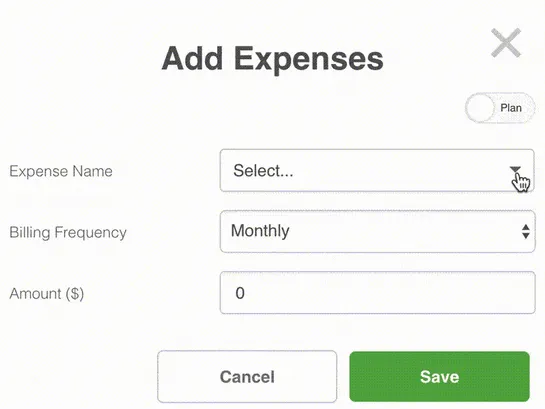 Ensure a comprehensive financial overview of your entire funnel.
Step 5: Strategic Pre-Planning with GERU
Leverage GERU to pre-plan your funnels and ad campaigns.
Sidestep trial-and-error and move directly toward funnel success with minimal risk.
Step 6: Scenario-Based Real-Time Simulations
Run diverse scenarios by tweaking variables such as product prices, traffic costs, and more.
Instantaneously observe the impact on key metrics, revenue, and profit projections.
Step 7: Insightful Optimization Reports
Access detailed optimization reports to guarantee funnel success.
Craft visually appealing PDFs of your funnel maps for client presentations and internal planning.
5. Exploring GERU's Pricing Plans
Investigate the various pricing plans based on your business requirements.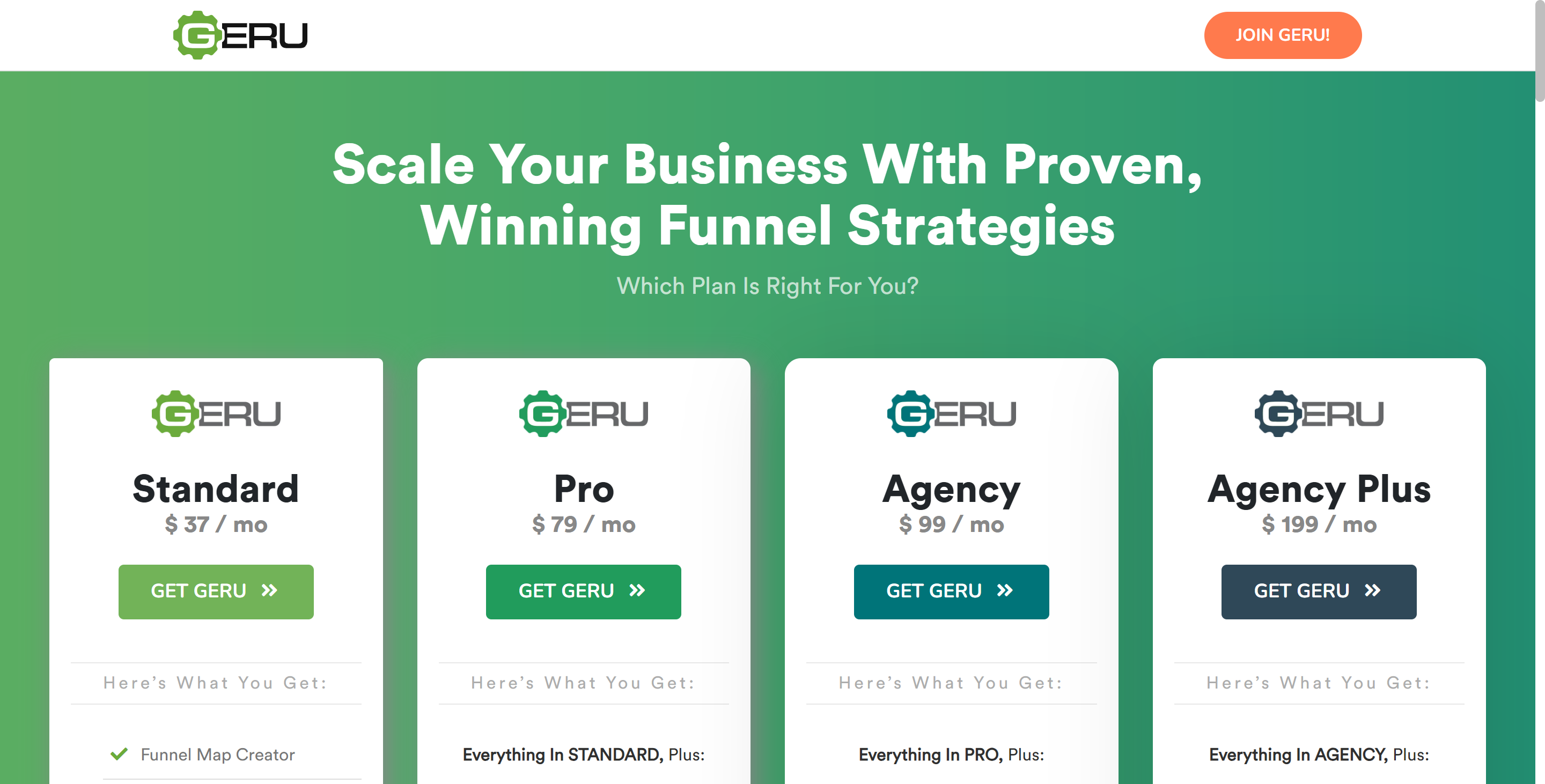 Choose from Standard, Pro, Agency, or Agency Plus plans to unlock a range of features and capabilities.
6. Elevating Marketing Agencies with GERU
GERU proves to be an invaluable asset for marketing agencies, offering the capability to craft visually stunning proposals. Through GERU, agencies can present their proposed funnel maps to clients, providing a clear visual representation of the planned structure and potential outcomes. The software transcends mere visualization by enabling agencies to showcase potential numbers, facilitating client understanding of how a positive ROI can be achieved.
7. Conclusion
GERU stands at the forefront of funnel mapping software, offering a unique blend of visualization and financial insights. Whether you're an individual entrepreneur or part of a marketing agency, GERU empowers users to take control of their funnel's performance. By providing a comprehensive planning and simulation tool, GERU ensures that users can make informed decisions and optimize sales funnels effectively in the dynamic world of digital marketing. Unveil the full potential of your funnels with GERU – where strategic planning meets profitability.
More on this