Black Friday: Get 20% OFF Durable AI Website Builder Coupon Code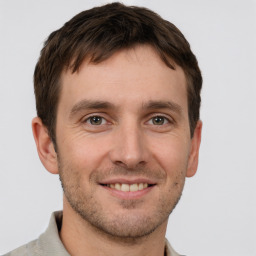 Coopper Lawson
Last update on: November 7, 2023
Durable, an avant-garde AI website builder, transforms the online presence of businesses with unprecedented speed. Within seconds, it crafts fully designed websites, incorporating essential elements like copy, images, and contact forms. Beyond its swiftness, Durable seamlessly adapts to diverse industries, from fitness to real estate, simplifying business ownership through intuitive customization accessible to all. In essence, Durable stands out as a swift and versatile solution, streamlining the traditional complexities of website creation and business management with efficiency and speed.
How Does Durable Work?

Durable's operation is characterized by its swift and seamless approach. In just three clicks, advanced AI algorithms spring into action, generating fully designed websites in under a minute. These websites come complete with crucial elements such as copy, images, and contact forms. Post-generation, users gain access to straightforward editing tools, facilitating effortless customization. The platform goes beyond website creation, integrating robust AI tools for marketing, CRM, and more, effectively streamlining various facets of business operations. The user-friendly interface ensures accessibility, empowering individuals without coding expertise to shape their online presence effectively.
Simplified Steps to Build a Website with Durable

Generate Your Website:
Navigate to durable.co and initiate the process with a simple click on "Generate Your Website."
Tailor the experience by selecting your business type, as Durable intuitively identifies your location for customized services.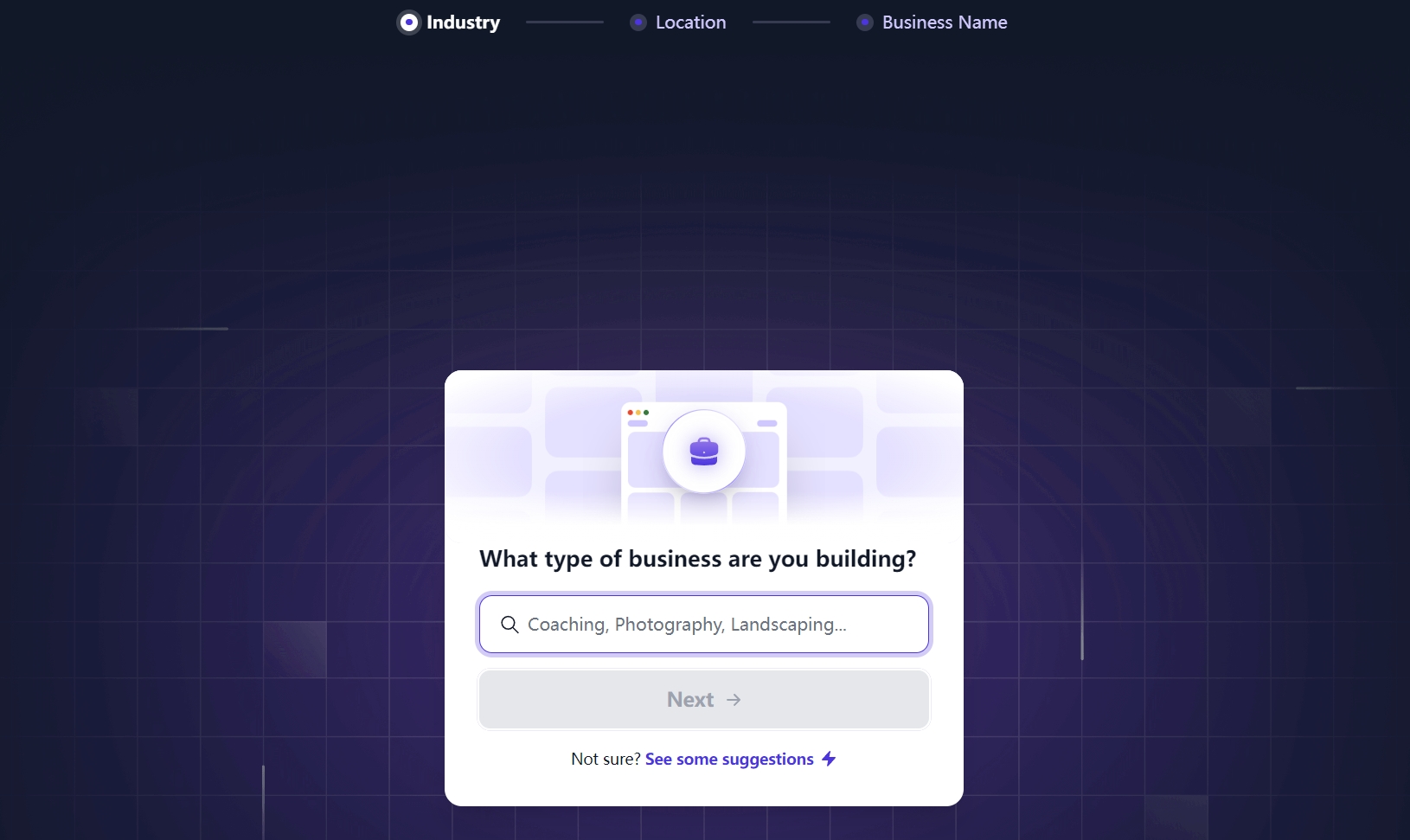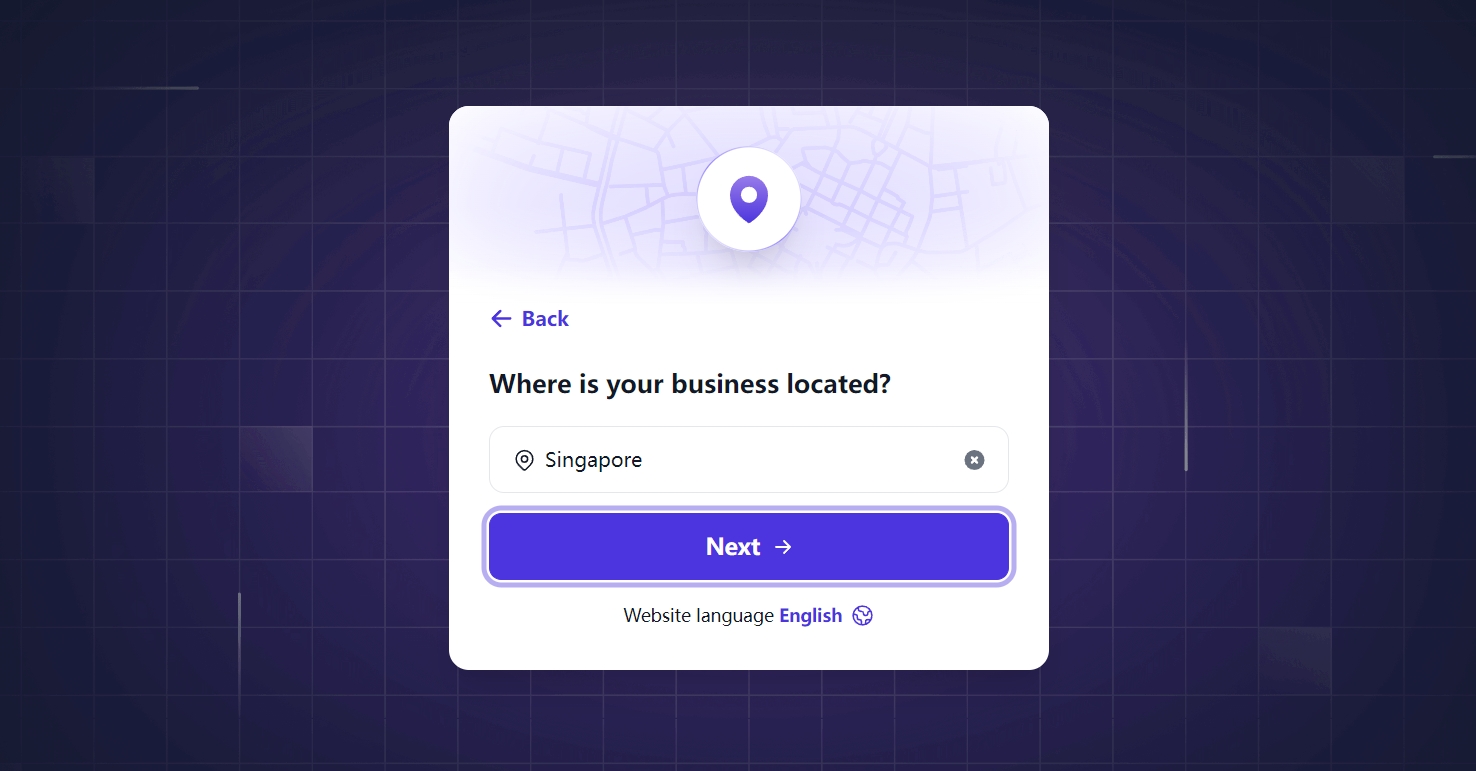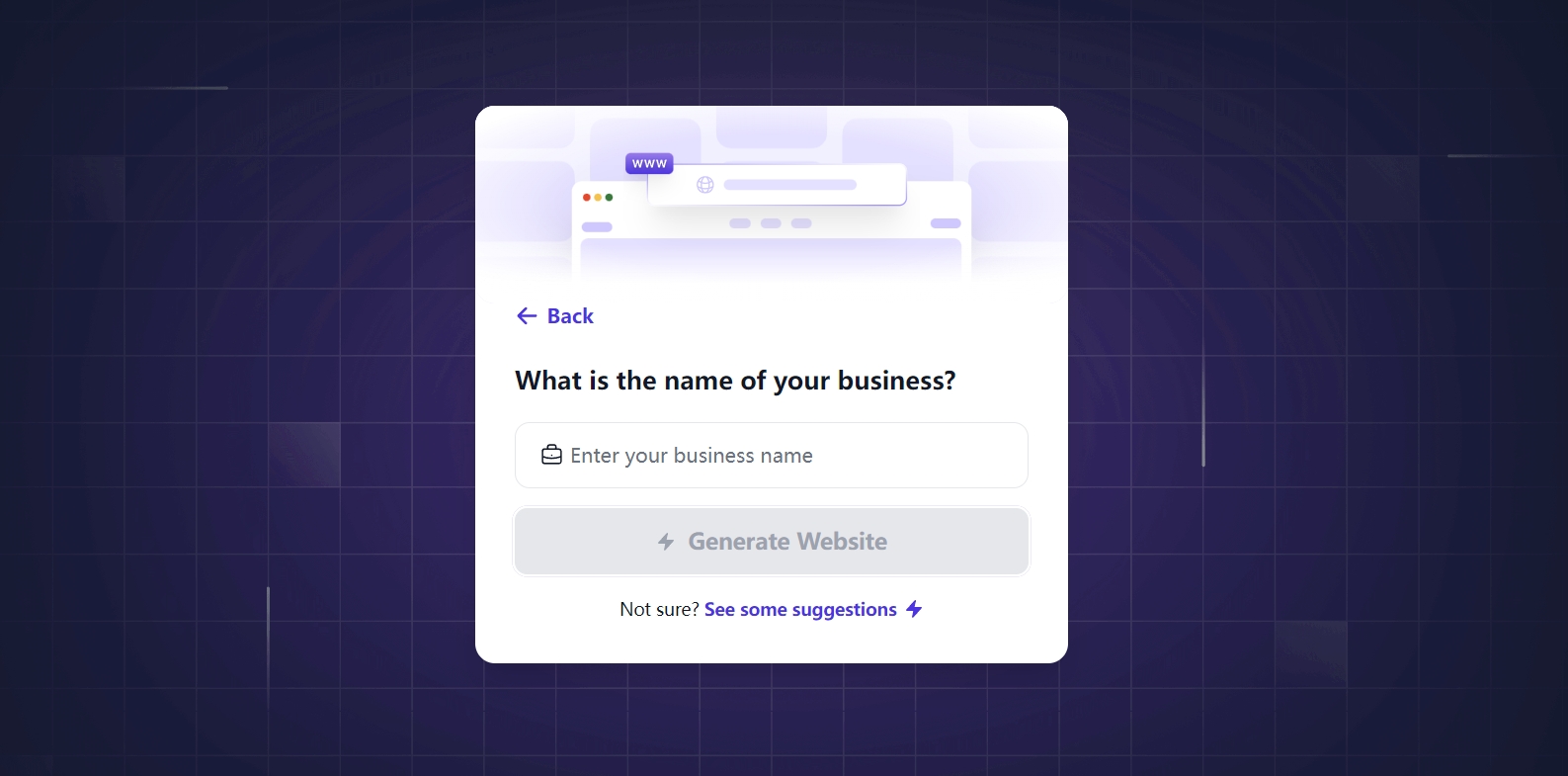 Build Your Website:

Witness the magic as Durable's AI takes center stage, orchestrating a symphony of colors, layouts, images, and elements to breathe life into your website.
In a mere 30 seconds, your bespoke gardening website materializes, elegantly showcasing business particulars, services, heartfelt testimonials, and a captivating gallery of your work.
Edit Your Website:
Navigate seamlessly through the editing process, refining each section with a deft touch.
For those seeking a deeper level of customization, the journey extends as you sign up for an account, gaining access to the website's backend, where possibilities abound.
Customize Your Website:

Venture into the backend, where individual sections come alive under your creative direction.
While customization options have their boundaries, the canvas remains open for you to infuse distinctiveness, embodying the essence of your brand.
Publish Your Website:

As your creation takes shape, the pivotal moment arrives to bring it to the world.
Choose a pricing plan – be it the starter kit or the business kit – each unveiling a realm of features accompanied by a complimentary custom domain. A monthly investment paves the way for a hassle-free launch into the digital realm.
View Your Website:
With the virtual curtain raised, explore the masterpiece you've crafted.
Utilize a temporary link for 24 hours, a tool strategically designed for sharing your creation with potential clients on a temporary basis.
Transparent Pricing Plans Catering to Diverse Needs
| | | |
| --- | --- | --- |
| Plan | Monthly Billing | Yearly Billing (Save 20%) |
| Free | $0 | $0 |
| Startup | $15/month | $12/month |
| Business | $25/month | $20/month |
Special Black Friday Offer:
Enhance your deal with coupon code "
FUTURE20
" to unlock exclusive savings on all pricing plans! Don't miss out—seize the opportunity this Black Friday.
Balanced Insights into the Pros and Cons of Durable
Pros:
Rapid Website Generation: Durable excels in speed, enabling users to swiftly generate fully designed websites.
Versatility: The platform caters to diverse industries, showcasing its adaptability for businesses of various sectors.
User-Friendly Interface: Durable intuitive design makes it accessible to users without coding expertise.
Comprehensive AI Tools: Integration of powerful AI tools for marketing, CRM, and invoicing streamlines business operations.
Positive User Reviews: Testimonials emphasize user satisfaction and appreciation for Durable's capabilities.
Free Plan Availability: Durable offers a free plan, providing a cost-effective option for individuals and aspiring entrepreneurs.
Transparent Pricing: Clear and flexible pricing plans accommodate different budgetary preferences.
Cons:
Limited Customization: Some users may find the level of customization somewhat restricted compared to other platforms.
Monthly Subscription Cost: The cost of paid plans may be a consideration for budget-conscious users.
Temporary Link Limitation: The 24-hour validity of the temporary link for viewing may restrict extended access for sharing with potential clients.
Dependency on AI Design: Users desiring a hands-on design approach may feel limited by reliance on Durable's AI.
Exploring Alternatives of Durable AI
| | | |
| --- | --- | --- |
| Platform | Key Features | Suitable For |
| Wix | Drag-and-drop website builder, extensive app market | Small to medium-sized businesses, freelancers |
| WordPress | Highly customizable, vast plugin ecosystem | Bloggers, content creators, businesses |
| Squarespace | Sleek templates, all-in-one platform | Creative professionals, small businesses |
| Weebly | User-friendly, e-commerce integration | Small businesses, entrepreneurs |
| Shopify | E-commerce focus, robust online store capabilities | Online retailers, businesses with e-commerce |
| Webflow | Advanced design capabilities, responsive websites | Designers, agencies, businesses with design focus |
| WooCommerce (WordPress Plugin) | E-commerce integration for WordPress | Businesses using WordPress for content management |
These alternatives provide a range of options for businesses based on their specific needs, whether it's e-commerce, design flexibility, or ease of use. Choosing the right platform depends on the unique requirements and goals of the business.
Clarifying Frequently Asked Questions about Durable AI
What types of businesses is Durable AI suitable for?
Durable AI is versatile, adapting to a wide range of industries, from skilled trades to consulting, and real estate to fitness.
Is there a free plan available on Durable AI?
Yes, Durable AI offers a free plan, ideal for those starting out without incurring any costs.
Can I view my website before it goes live?
Yes, Durable AI allows users to view their websites temporarily with a link valid for 24 hours.
Conclusion
In conclusion, Durable emerges as a dynamic and user-friendly AI website builder, revolutionizing the digital landscape for businesses. Its unparalleled speed, positive testimonials, and comprehensive AI tools position it as an efficient and effective solution for online presence and business management. Durable not only simplifies website creation but also empowers entrepreneurs to navigate the digital landscape with ease.
More on this