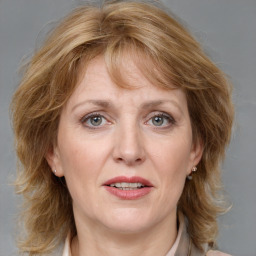 Katherine Thomson
Katherine Thomson is a tech enthusiast and a software aficionado with a passion for discovering the latest and most useful apps in the digital landscape.

Holding a Bachelor's degree in Computer Science, she brings a deep understanding of the intricacies of software functionality to her writing. Katherine's journey into the world of technology began during her college years, where she developed a keen interest in exploring innovative solutions.

She is a regular contributor to Apphut.io, where she crafts insightful reviews and tutorials that help users harness the full potential of various software tools.