Figma Offers New Mode for Developers And Adds Variables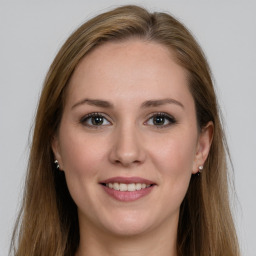 Sabrina Nicholson
Last update on: August 21, 2023
Figma, the popular product design platform, has unveiled several new features aimed at bridging the gap between design and development. These announcements were made during the Config conference in San Francisco. Among the new features is Dev Mode, which provides a dedicated workspace for developers to access important information without constant communication with designers or version updates.


Dev Mode also allows developers to generate production-ready code snippets and integrates with tools like Jira and GitHub. Additionally, Figma has introduced variables, streamlining the process of creating and maintaining different brands, devices, and themes. Design tokens are also supported, ensuring consistency in applying UI elements.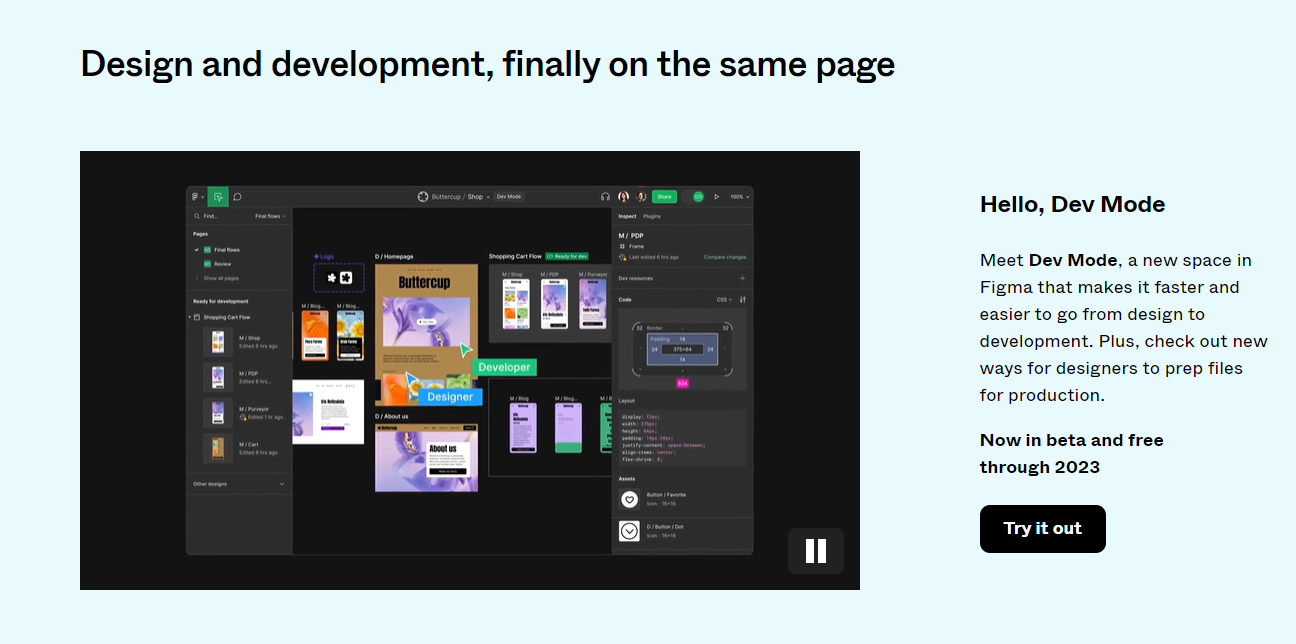 Figma has also enhanced its prototyping capabilities, enabling designers to create more realistic prototypes within the platform itself, eliminating the need for switching between different tools. The auto layout tool, font picker, and file browser have also been improved to enhance usability.


These new features cater to the growing number of developers using Figma and aim to enhance collaboration between designers and developers. Dev Mode is currently in open beta, with plans for a paid subscription option in the future. Variables and advanced prototyping are also available in open beta, with varying features depending on the plan.
More on this