Elon Musk's Controversial Move to Remove Legacy Blue Checks on Twitter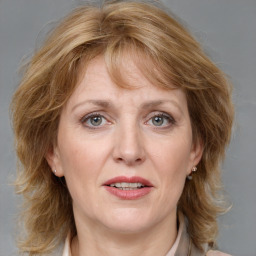 Katherine Thomson
Last update on: August 21, 2023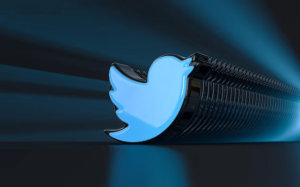 Elon Musk's recent announcement about removing all legacy blue checks from Twitter on April 20, also known as "4/20," has raised eyebrows among many Twitter users. This move has been anticipated for months, with previous attempts to remove the checks being postponed. Instead, the company updated the blue check verbiage for legacy accounts to include a reference to Twitter Blue, a subscription service that offers account verification for $7.99 per month.
Although Twitter Blue existed before Musk's takeover of the company in late 2022, it was his decision to require users to pay for verification. Only 116,000 individuals have signed up for Twitter Blue so far, according to a Bloomberg article, significantly less than the millions required to make the subscription service a meaningful cash source. Furthermore, major organizations and celebrities, such as The White House and LeBron James, have refused to pay for the blue check.
Musk's campaign to level the playing field on Twitter by removing legacy blue checks and requiring users to pay for verification is unlikely to succeed. This move may make it difficult to distinguish between genuine celebrities, individuals who have earned authority, and those who have simply paid for verification. Some users have noted that paying for a blue check may now be seen as "looking cool without being cool."
Whether or not Musk will adhere to his April 20 deadline remains to be seen in the light of the backlash he has received from Twitter users. Regardless, this move will likely continue to be a contentious issue for many Twitter users.
More on this