WhatsApp's Biometric Vault: A New Way to Secure Your Chats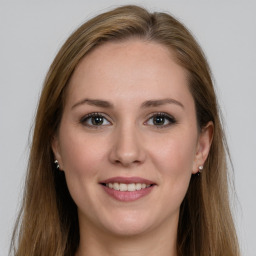 Sabrina Nicholson
Last update on: August 21, 2023
WhatsApp is reportedly working on a new security feature that would allow users to lock and hide specific conversations using biometric authentication, such as a fingerprint. With most modern smartphones already equipped with some form of biometric security, it is likely that this feature will be available to all users.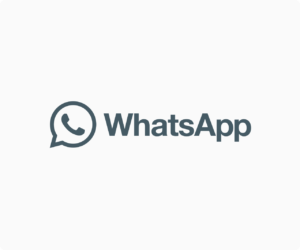 The upcoming feature was discovered in an early version of the app, and it is refreshing to see the company focus on consumer privacy rather than cosmetic changes.


For many people, WhatsApp is their primary messaging app, and improving its already robust privacy settings would be a significant advantage, especially for those in sensitive professions or individuals who prefer to keep their personal lives private. However, the feature may be controversial, as questions arise about who will benefit from it and how it can be used to protect privacy.


While the feature is beneficial to individuals who want to keep their conversations private, it may not be welcomed by governments seeking to monitor online activity. WhatsApp's end-to-end encryption, which ensures that no one but the sender and the recipient can access messages, has come under fire before. When the head of Meta's WhatsApp visited the UK earlier this year to discuss privacy issues with the government, he sparked controversy by emphasizing consumer privacy over government surveillance. It is likely that additional privacy features will face similar objections from governments.


The functionality is currently in beta testing, and its release to the public is uncertain. We will update you as new details become available.
More on this