Microsoft Teams Aims to Enhance Its Most Peculiar Feature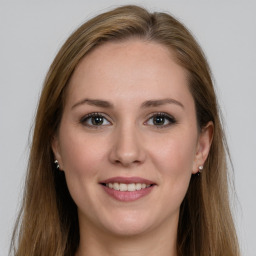 Sabrina Nicholson
Last update on: August 21, 2023
Microsoft Teams has released a new feature that enhances the use of virtual backgrounds during video conferencing. The green screen technology will enable users to achieve higher levels of detail and precision in virtual backgrounds and blur effects without the need for additional software or hardware. The company has now shared further information about how the green screen tool works and how it can improve Microsoft Teams calls.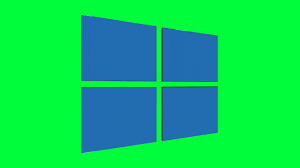 According to Jan Steberl, a company expert, the green screen feature, which is now in public preview, provides an "enhanced virtual background effect." This feature can improve the clarity and definition of the virtual background effect around the user's face, skull, and hair. Additionally, it allows users to display props or other objects that can be made more visible to other meeting attendees.


To use this feature, users need a solid-colored screen or wall that is flat and free of any stains or irregularities. They must also choose a background color carefully to ensure that the background or blur effect appears high-quality and is applied correctly. Users must first apply a background effect before enabling the green screen effect in a Teams meeting. This can be done by clicking the "More" icon in the meeting toolbar, selecting Video Effects > Green Screen Settings in the Backgrounds section, and toggling the option under Teams Settings> Devices > Green screen.


The green screen feature is compatible with several Presenter mode options, such as Standout, Side-by-Side, and Reporter, as well as PowerPoint Live Standout and background replacement (JPEG/PNG). However, it is only supported on Windows and macOS devices with Intel and AMD chips. Apple Macs with M1/M2 hardware cannot use this feature.


Overall, the new green screen technology from Microsoft Teams makes it easier and more intuitive to take advantage of virtual backgrounds during video conferencing. The enhanced virtual background effect improves the user's appearance and adds visual interest to meetings.
More on this