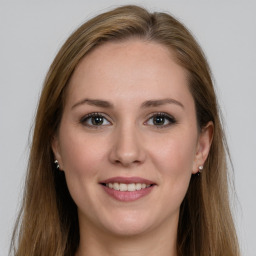 Sabrina Nicholson
Sabrina Nicholson, an accomplished software critic at Apphut.io, graduated with honors from Caltech, majoring in Computer Engineering.

Her background empowers her to dissect software intricacies while presenting them in a reader-friendly manner on the platform. Sophia's articles not only review software applications but also offer ingenious solutions to common tech-related challenges.

Her knack for simplifying complex concepts makes her a favorite among readers seeking both guidance and inspiration.