Want to take your Instagram Reels to the next level? Discover how to edit transitions on Reels. Learn now!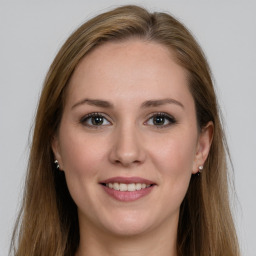 Sabrina Nicholson
|
2023-05-22
Looking to add glitch background effects to your digital creations? Wondering how?Check out this quick guide on adding glitch effects using Filmora!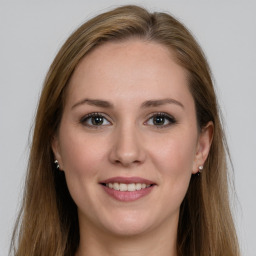 Sabrina Nicholson
|
2023-03-23
Want to learn how to add the manga effect to your artwork? Check out this step-by-step guide using Filmora, which explores techniques for conveying movement, emotion, and drama in your artwork.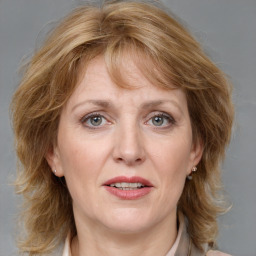 Katherine Thomson
|
2023-03-20