Can TikTok Tell When You Record the Screen?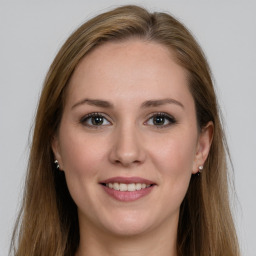 Sabrina Nicholson
Last update on: August 15, 2023
Dive into the captivating world of TikTok and discover the art of screen recording without leaving a trace! Ever wondered if TikTok notifies you when someone screen records your videos? Get ready to unravel the truth as we explore the possibilities and techniques to screen record on TikTok without triggering notifications.
1. Can TikTok Tell When You Record the Screen?
No, TikTok does not have a feature that notifies users when someone takes a screen recording of their videos. However, it is always a good practice to ask for permission or give credit to the original creator before using or sharing any content from TikTok.
2. How to Screen Record on TikTok on iPhone?
Please note that respecting privacy and copyright laws is important when using screen recording or sharing content from TikTok. These instructions are provided for educational purposes only and it is always best to obtain permission from the original creator.


To screen record TikTok videos on iOS devices without triggering notifications, follow these steps:


Go to the Settings app on your iPhone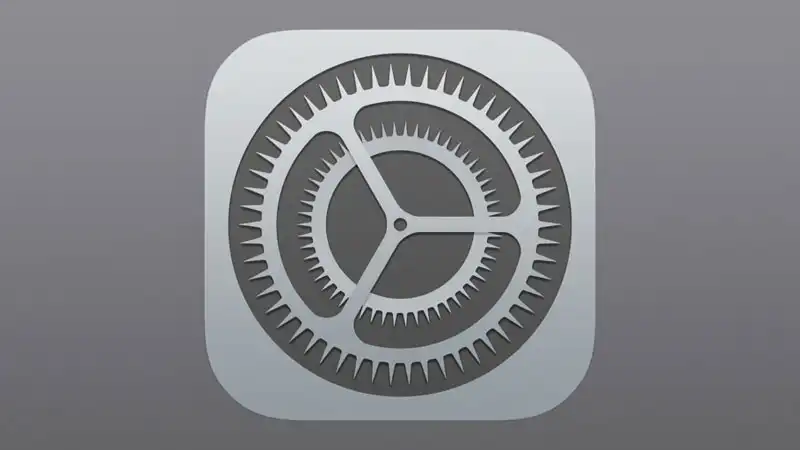 Tap Control Center


Scroll down and find the "Screen Recording" option. Tap the green plus button next to it to add it to your Control Center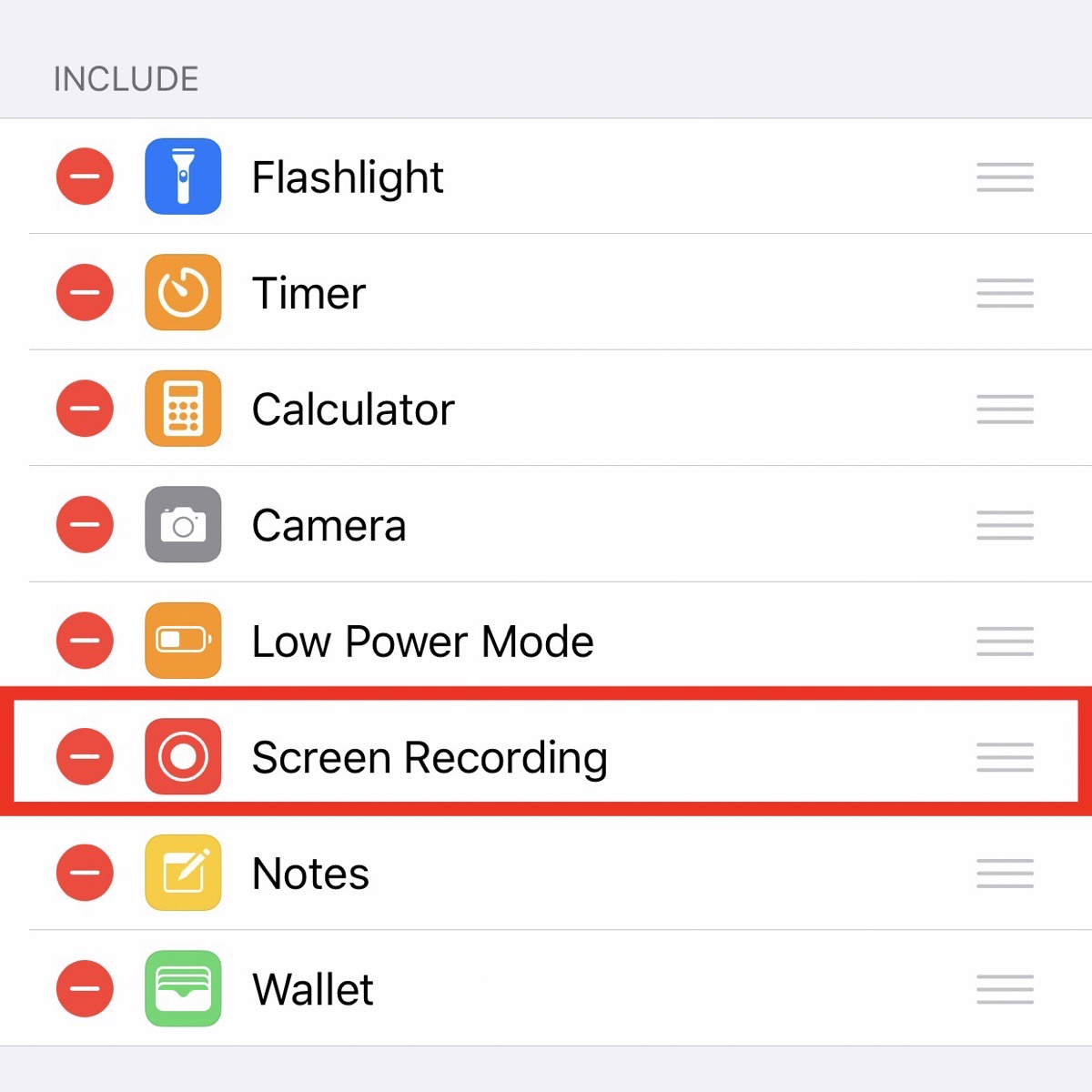 Now that you have set up screen recording in Control Center, you can proceed with recording TikTok videos:


Open TikTok and find the video you want to record.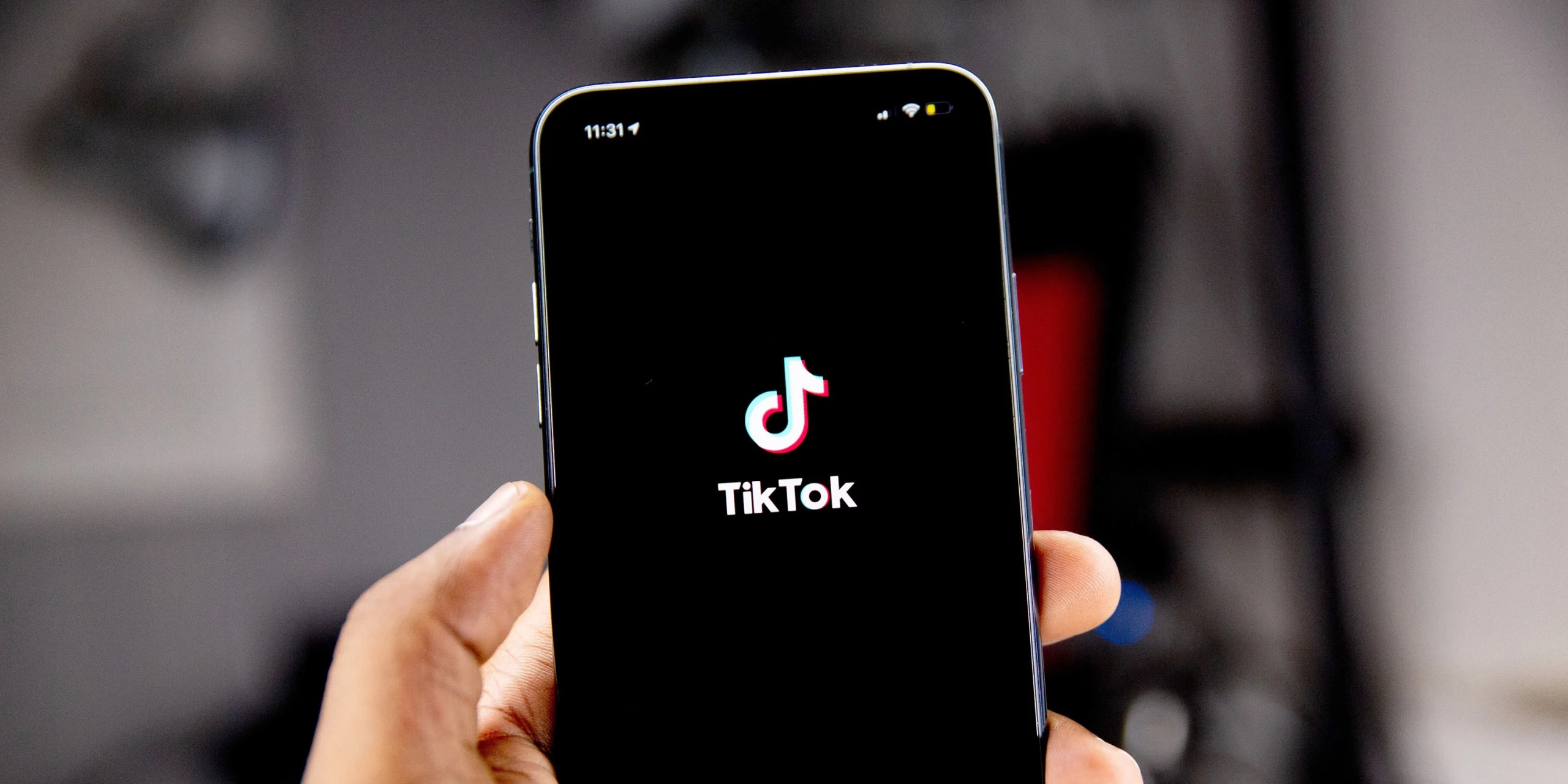 Swipe down from the top right corner (or swipe up if you have iPhone with a home button) to access the Control Center.

Look for the Screen Recording button (it looks like a circle within a circle) and tap on it. If the button is not visible, swipe right or left to find the screen recording tile and tap on it.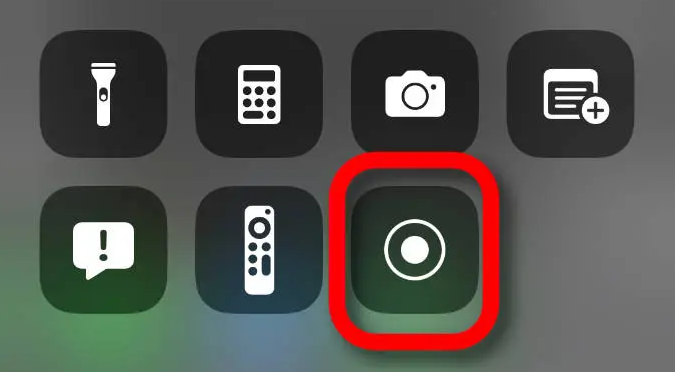 A three-second countdown will appear. After it finishes, your screen recording will begin.

Start playing the TikTok video and allow it to play until you have recorded what you need.

To end the screen recording, open the Control Center again (swipe down from the top right or swipe up) and tap the red recording icon at the top of the screen. You can also tap the red recording bar at the top of the screen and tap "Stop."

The screen recording will now be saved to your Photos app. Remember to respect the original creator's rights and seek permission if you plan to further share or use the recorded content.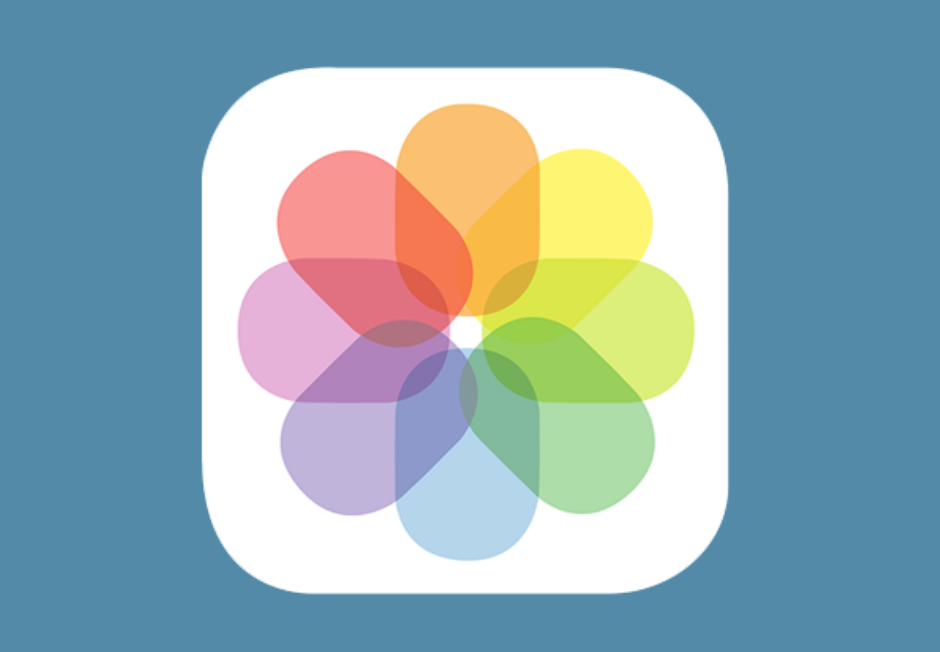 3. How to Screen Record on TikTok on Android?
Step 1: Go to your device's settings and find the "Display" or "Screen" category.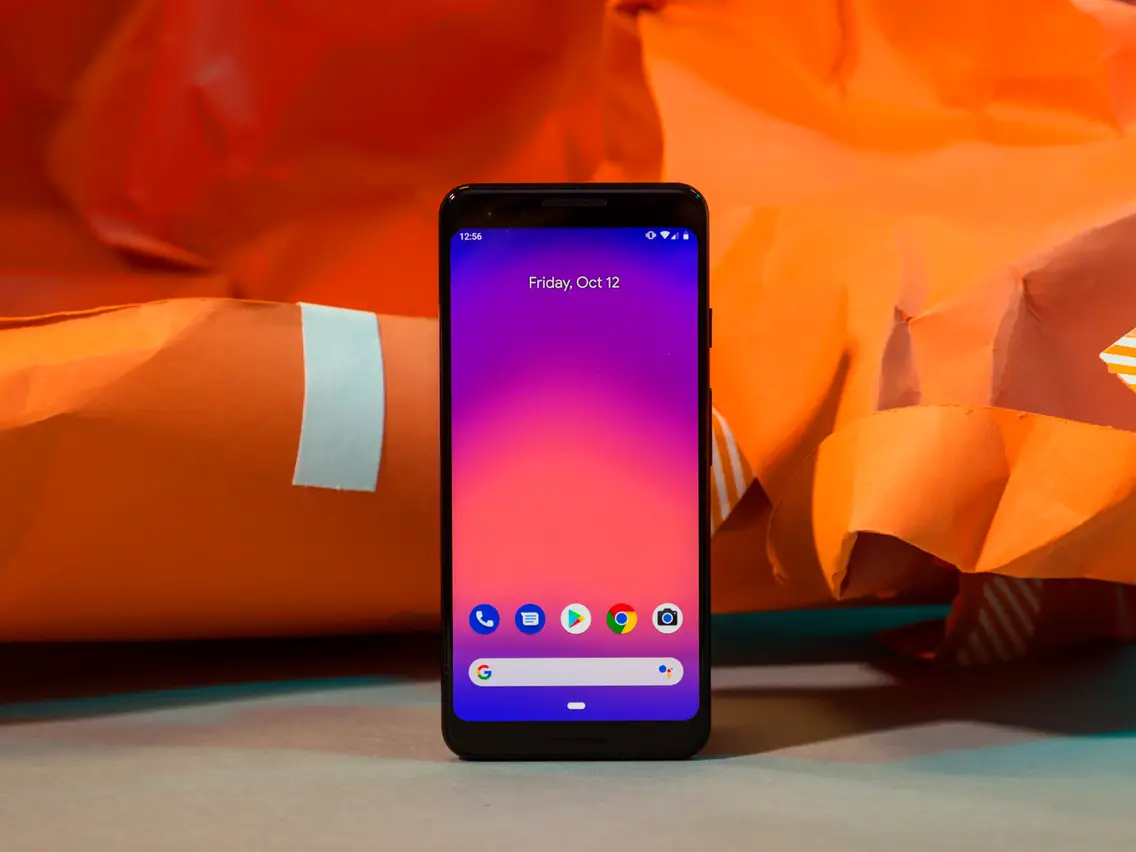 Step 2: Look for the "Screen Recording" option. On some Android devices, it may be called "Screen Capture" or "Screen Recorder."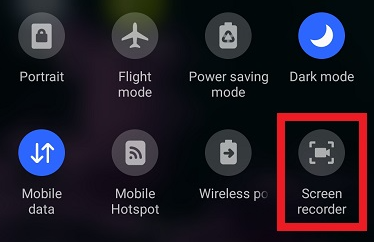 Step 3: Enable the screen recording feature by toggling the switch next to it. You may need to grant permissions to the screen recording feature, such as allowing it to access your device's microphone, if prompted.
Step 4: Once the screen recording feature is activated, go to the TikTok app and find the video you want to screen record.
Step 5: Start the screen recording by either using the designated screen recording button or by using the specific key combination assigned by your device manufacturer. Typically, it involves pressing and holding the power button and volume down button simultaneously.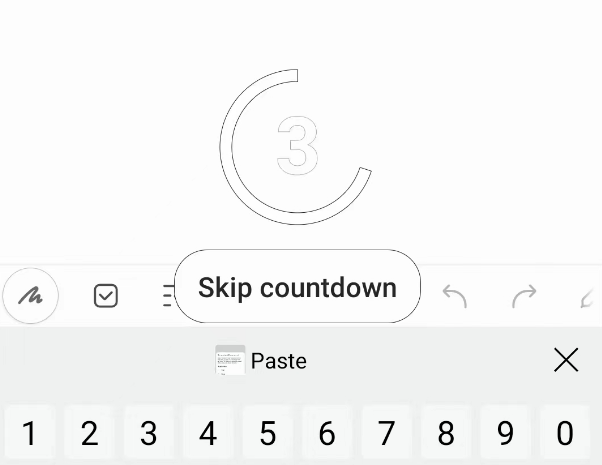 Step 6: The screen recording will now begin, capturing everything displayed on your screen, including the TikTok video.
Step 7: To stop the screen recording, either tap the screen recording button again or use the designated key combination. In most cases, it will be the power button and volume down button combination.
Step 8: After stopping the screen recording, the video will be saved to your device's gallery or in a specific folder designated for screen recordings.


It's important to note that not all Android devices come with a built-in screen recording feature. If your device doesn't have this feature, you can download a reputable screen recording app from the Google Play Store, such as AZ Screen Recorder or DU Recorder, and follow the steps provided by the app to record TikTok videos.
4. How to Screen Record TikTok on Desktop?
4.1 Using EaseUS RecExperts
Step 1: Launch EaseUS RecExperts and select the recording mode



"Full Screen" for capturing the entire screen or "Region" to manually choose the recording area.
Step 2: Customize recording options

Select webcam, system sound, microphone, or none. Set auto split and other functions on the interface.
Step 3: Start recording

Click the red "REC" button. Use the menu bar to pause (white double vertical bar) or stop (red square sign) the recording.
Step 4: Access your recordings

After recording, view and edit your recordings in the list interface. To start a new recording, click the "REC" button on the top.
4.1 Using HitPaw Screen Recorder
Step 1: Open HitPaw Screen Recorder and choose "Record" or "Live" depending on your requirements.


Step 2: For "Record" mode, configure recording sources, apply templates, and enhance your recording with stickers or texts.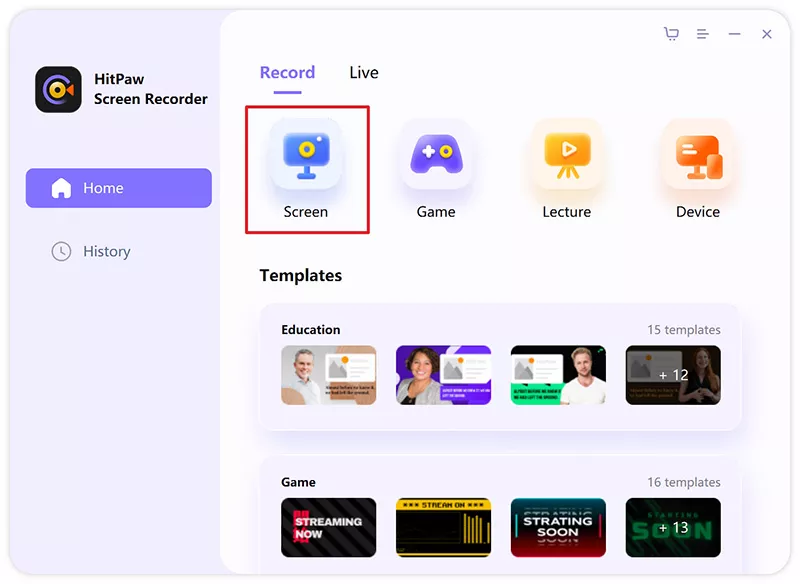 Step 3: Begin recording or presenting your content for streaming platforms or video meetings.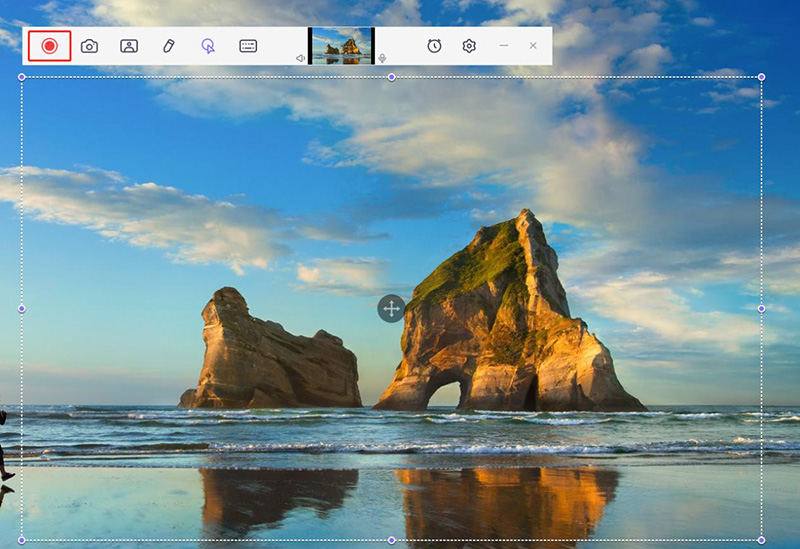 5. Tips for Screen Recording on TikTok
Choose a stable and high-quality screen recording tool or app.

Ensure sufficient storage space on your device before recording.

Adjust the screen recording settings for optimal video quality.

Disable notifications or set your device to "Do Not Disturb" mode to avoid interruptions.

Consider using external microphones for better audio capture.

Plan and organize your content before starting the screen recording.

Practice smooth and steady movements while navigating through TikTok.

Avoid blocking important elements on the screen during recording.

Trim and edit the recorded video if needed to improve the final result.
6. Conclusion
Mastering the art of screen recording on TikTok opens up a world of possibilities for users seeking to save and share their favorite content. With no notification feature on TikTok, it is crucial to exercise responsibility by respecting the privacy and creative efforts of the original creators. Armed with the knowledge of how to screen record on different devices, users can embrace their creativity, spread positivity, and create meaningful connections within the TikTok community.
More on this