Animated Love: Tips for Creating Personalized Mother's Day Images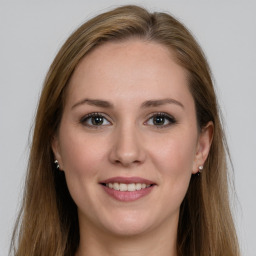 Sabrina Nicholson
Last update on: May 5, 2023
Mother's Day is a special day dedicated to celebrating all the hardworking and loving mothers out there, who have made countless sacrifices for their children. This day typically falls on the second Sunday of May and is celebrated worldwide to honor the maternal bond. As technology evolves, the use of animated images for special occasions has become increasingly popular, including for Mother's Day. These animated images provide an excellent way to express one's feelings and emotions in a unique and creative way. In this paper, we will delve into the rising trend of animated Mother's Day images and provide recommendations for the best software to create these heartfelt and personalized greetings.
1. Importance of Animated Images for Mother's Day
Animated images have become increasingly popular for special occasions like Mother's Day. This is due to the emotional impact that visual content has on us. Visuals are known to evoke emotions much more strongly than words alone. Therefore, animated images can enhance the emotional impact of a message or sentiment that one wants to convey.
In the case of Mother's Day, animated images can express feelings of love, gratitude, and appreciation in an engaging and memorable format. They can also depict memories or shared experiences that evoke strong emotions within the viewer, bringing back fond memories and happy moments.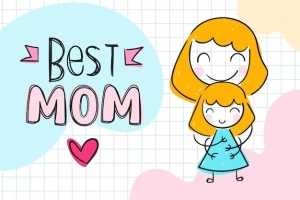 Popular animated images for Mother's Day include gifs and short videos featuring loving messages, personal photos and videos, and favorite memories. These images are often shared on social media platforms and messaging apps to commemorate the special day and to express feelings of love and appreciation for mothers and mother figures. 
In a word, animated images for Mother's Day have become a powerful way to connect with others on an emotional level and to express love and gratitude for the most important women in our lives.
2. Best Software for Creating Animated Happy Mother's Day Images
Ah, motherhood – the beautiful journey that starts with a tiny human being screaming their lungs out in your arms, and ends with them screaming their lungs out on the phone from their college dorm. And what better way to celebrate that journey than by creating a hilarious Mother's Day animation using some of the best software options out there?
First up, we've got Adobe Photoshop – the software that makes even the most amateur artist look like a pro. Whether you're designing a Mother's Day card with pictures of your kids dressed as superheroes or just trying to spice up that old family photo (you know, the one where everyone's still wearing braces), Photoshop is your go-to.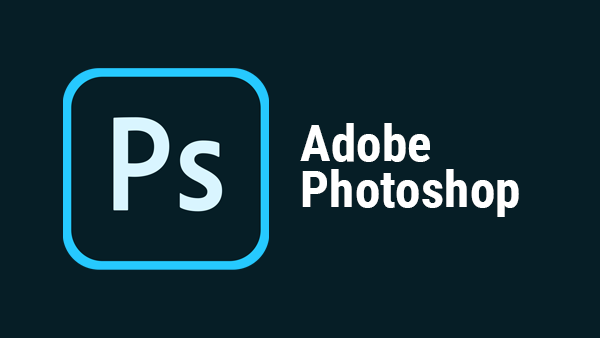 But if you're looking to take things up a notch and add some pizzazz to your animation, look no further than Adobe After Effects. Shake things up with some motion graphics and sound effects, and record your mom's reaction to your awesome creation for an added bonus.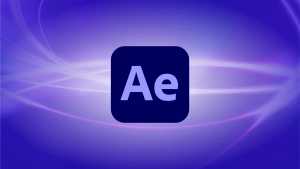 Canva is another excellent option, especially for those of us who are design-challenged. It's like having a secret weapon in your pocket – just choose a template, add your own pictures and text, and boom! You've got a pretty sweet-looking animation for dear old mom.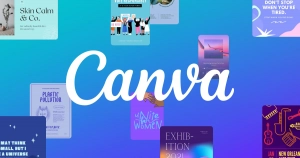 Now, if you're feeling ambitious and want to try out something a little more challenging (read: potentially frustrating, but ultimately rewarding), Blender might be just the thing for you. It's a powerful 3D modeling software that can help you create some seriously impressive animations. Just don't get too wrapped up in all the details, or you might end up forgetting to call your mom on the actual Mother's Day. Oops.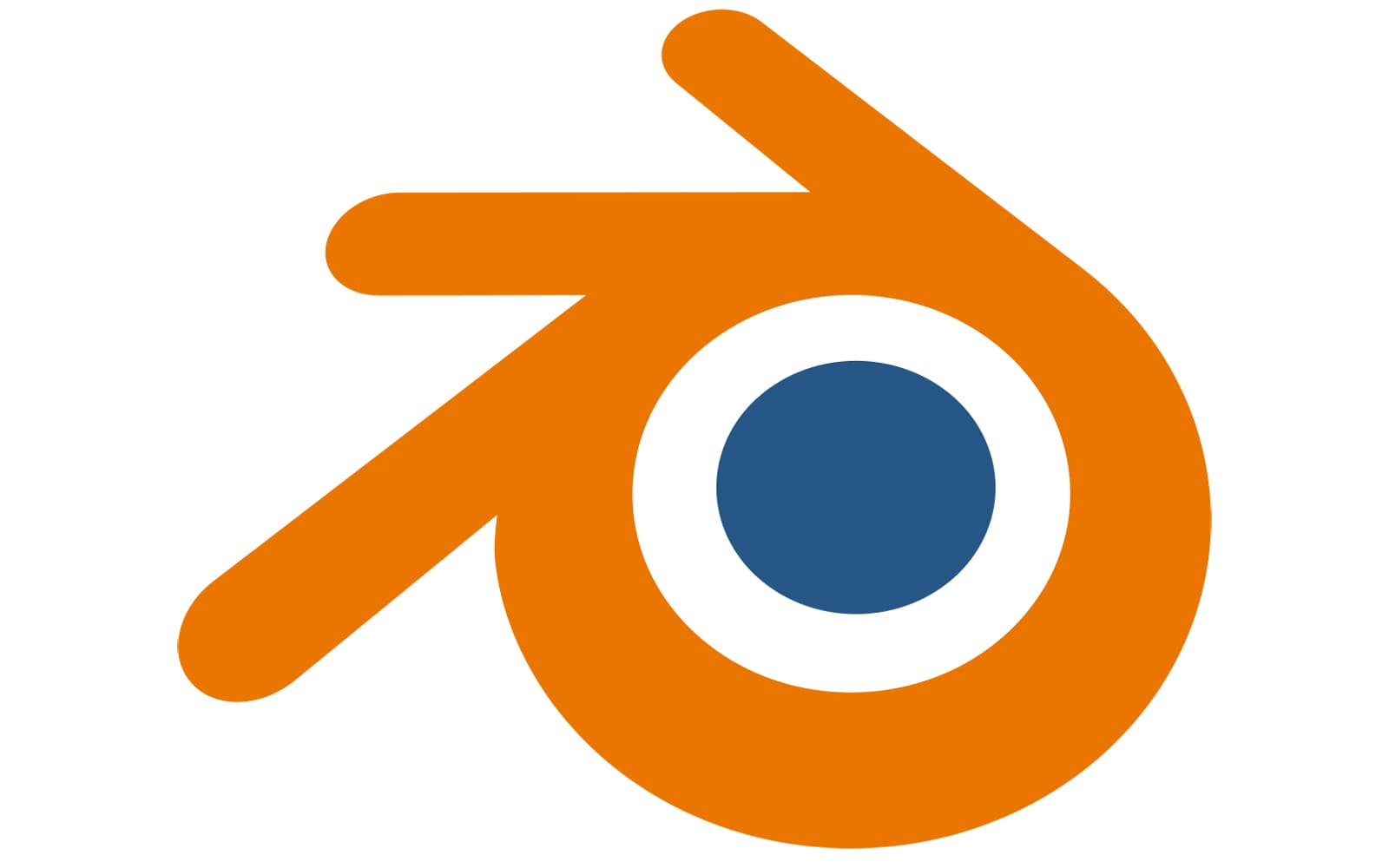 GIMP and Synfig Studio are two more options worth considering if you're looking for free and open-source software. GIMP is a powerful image editor that can do everything from basic cropping to advanced photo manipulation, while Synfig Studio specializes in 2D vector graphics. Not for the faint of heart, these programs require some serious dedication and patience to master. But if you're up for the challenge, your mom will be blown away by the final result.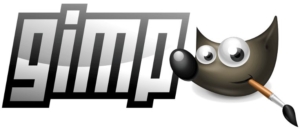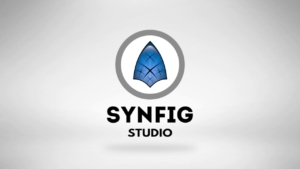 Last but not least, we have Pencil2D – a simple and straightforward animation software that's great for beginners. Just choose your characters, draw your frames, and voila! You have a charming little animation that's guaranteed to make your mom smile.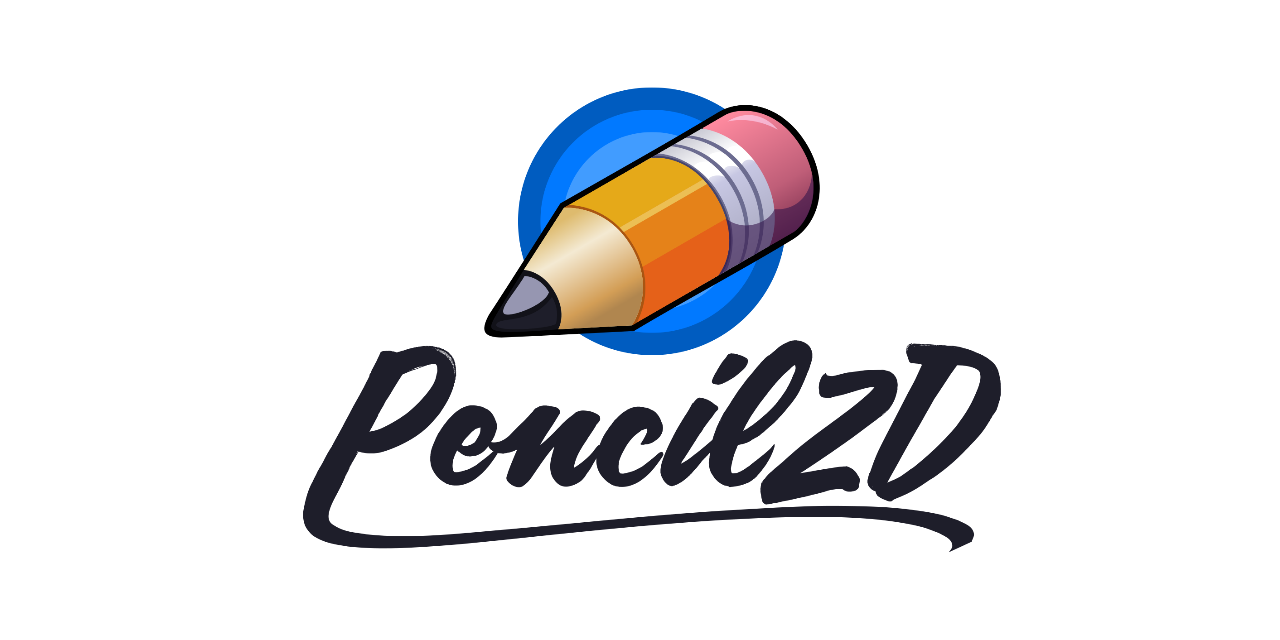 So there you have it – some of the best software options for creating animated Mother's Day images. Remember to have fun, get creative, and don't stress too much about making everything perfect. After all, your mom will love it no matter what. Happy animating!
3. Tips for Creating the Best Animated Happy Mother's Day Images

①Best practices for choosing images and animations
It's important to choose high-quality images and animations that represent the essence of the occasion. Be creative and choose images and animations that will evoke emotions and convey a heartfelt message. Make sure the images and animations are free from any copyright issues.
②Tips for adding text and effects
To create engaging and eye-catching animated images, you can add text and effects. Add catchy phrases or heartwarming messages that will resonate with your audience. You can also add subtle effects to enhance the animation, such as a slight fade-in or fade-out effect.
③Best file formats and sizes for animated images
When creating animated images, it's important to consider the file size and format. Animated GIFs are a popular format that allows for smooth transitions and looping. To ensure compatibility across platforms and devices, avoid using file formats that are not widely supported. Keep the file size small to ensure quick loading times and easy sharing.
By following these tips, you can create the best animated Happy Mother's Day images that will bring joy and happiness to your loved ones.
4. Summary
In conclusion, if you're tired of giving your mom the same old boring Mother's Day card every year, then it's time to up your game with some animated images! Just make sure they're not too wild and crazy, or else you may end up needing to apologize to her while she stares at you with a raised eyebrow. And remember, when in doubt, always add a cute animal or a pun to your animation – because who doesn't love a good "punny" joke? Happy Mother's Day!
More on this