Wordtune Review: Best AI Writing Assistant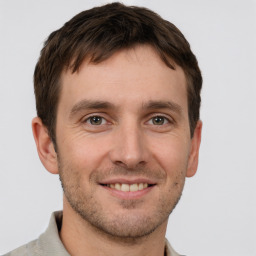 Coopper Lawson
Last update on: October 25, 2023
| | |
| --- | --- |
| Strengths | Weaknesses |
| ✅AI-Powered Writing Assistance | ✅Subscription Cost |
| ✅Multiple Writing Tools | ✅Online Dependence |
| ✅User-Friendly Interface | |
Wordtune Overview
What is Wordtune?
Wordtune is a platform that utilizes intelligence to assist writers in enhancing their writing abilities and productivity. It offers a range of features and tools to improve written content, such, as rewriting, summarizing and generating text. With Wordtune users receive suggestions on how to enhance grammar, style and clarity making it an invaluable tool, for individuals who create content, students, professionals or anyone seeking to improve their written communication skills.
About the Developer
AI21 Labs is a company that is dedicated to transforming language comprehension and writing. It is led by AI visionaries and its primary focus is on developing language models such as Wordtune editor.
Customer Support
Wordtune provides customer support services through its Help Center as, via email communication channels.
Features

Rewrite: Wordtune  editor provides suggestions to improve your written content whether its a word or an entire paragraph. It assists users in refining their writing style and grammar.
AI Writing Assistant: The AI powered Writing Assistant feature offers suggestions to enhance your writing providing ideas on how to phrase things and structure your sentences while still maintaining your unique style.
Create with AI: Wordtune offers templates for various types of content, making it easier to generate quality content from scratch. It includes templates for emails, LinkedIn posts, headlines, and more.
Summarizer: Save time by using Wordtunes Summarizer feature which allows you to summarize texts, like YouTube videos, articles or PDF documents while extracting the important information.
AI Answers: Utilize Wordtunes AI Answers feature to create a knowledge base by accessing its library and efficiently finding answers from sources.
Pricing
| | | |
| --- | --- | --- |
| Plan | Price per Month  | Price per Year  |
| Free | $0 | N/A |
| Plus | $24.99 | $9.99 |
| Unlimited | $37.50 | $14.99  |
How We Review
Sign in

Wordtune offers various sign-in options, including Google, Apple, Facebook, and email address.
How to Use Wordtune?
Visit the official Wordtune website and complete the registration process to create your account.
Once registered, log in to your Wordtune account.
Within the platform, access the Wordtune Editor, where you can begin using the various features.


To start working with text, you have multiple options: click on the "Rewrite" button for general text improvements, or choose "Casual," "Formal," "Shorten," or "Expand" for tailored modifications and text optimization based on your specific needs.
How to Summarize with Wordtune? 
Visit the official Wordtune website and complete the account registration process.
Log in to your Wordtune account and access the Wordtune Editor.
In the lower left corner of the Editor, click the "Upload to Summarize" button to use Wordtune summarizer.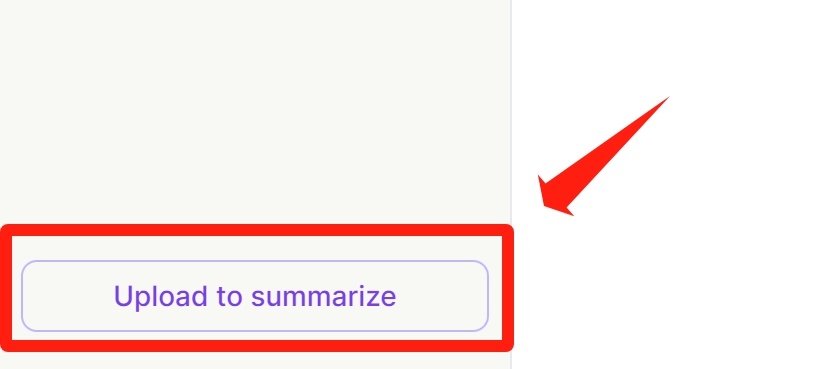 Upload your file, paste the text, or provide a link to the content you want to summarize.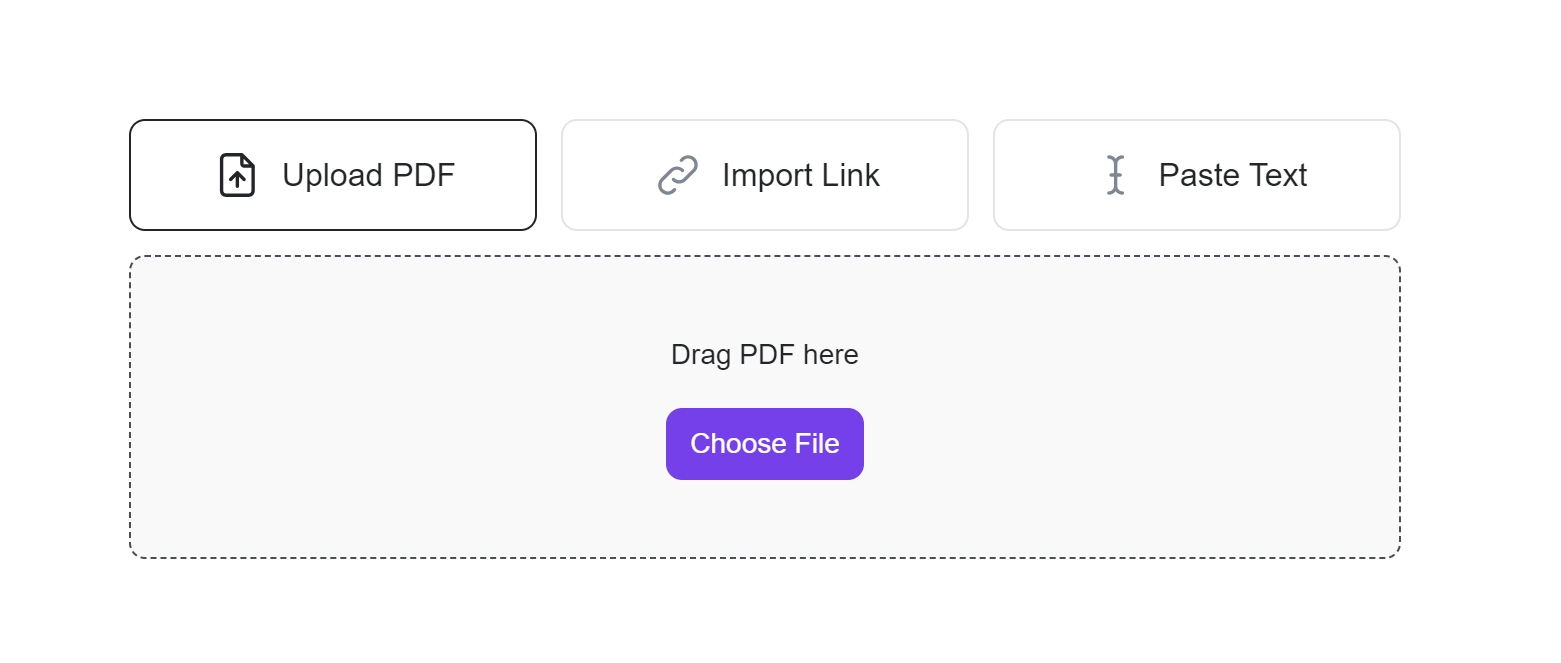 Wait for a moment as Wordtune generates the text summary.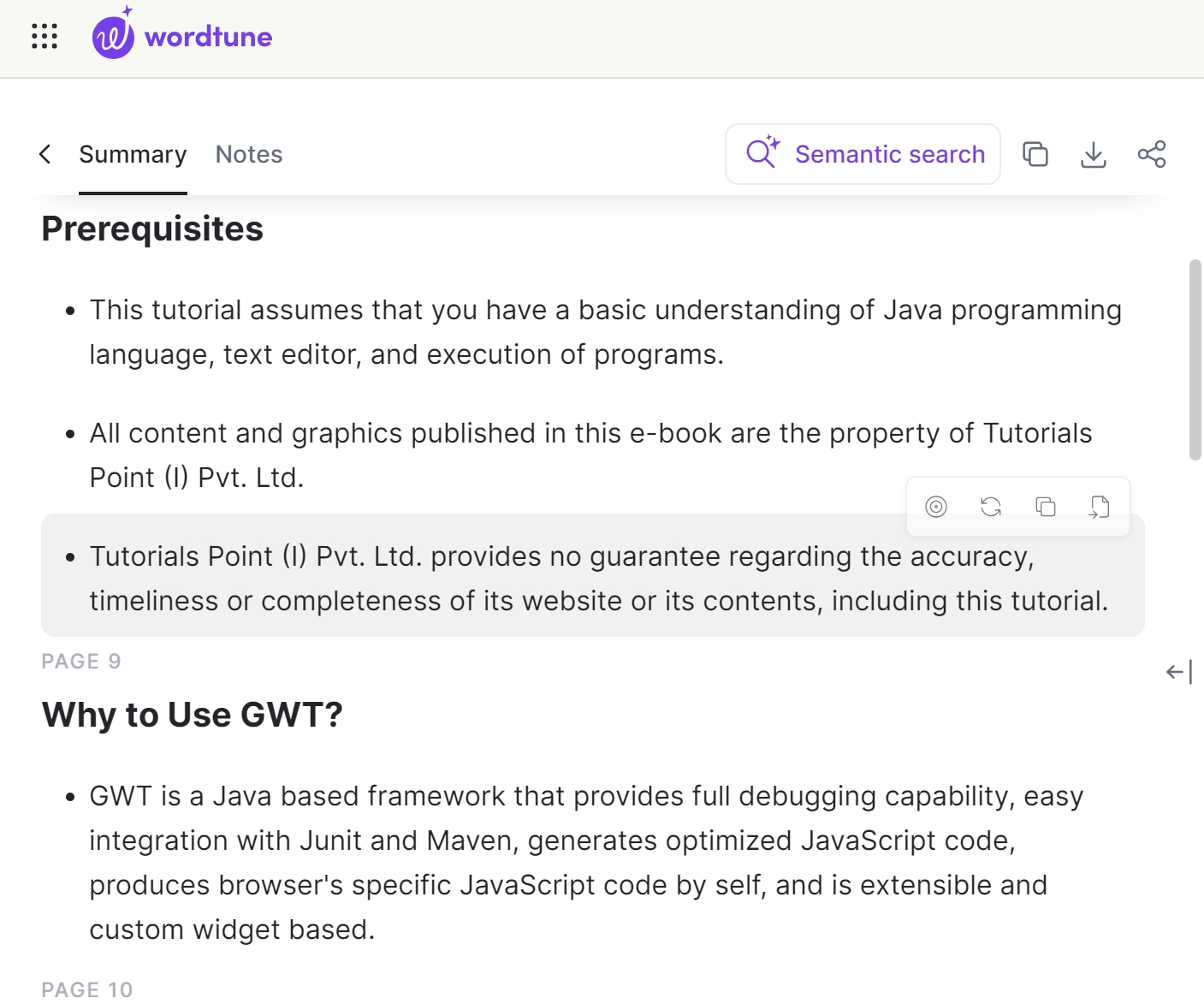 To take notes on the summarized content, click the "Notes" button located in the tab bar at the top of the Editor.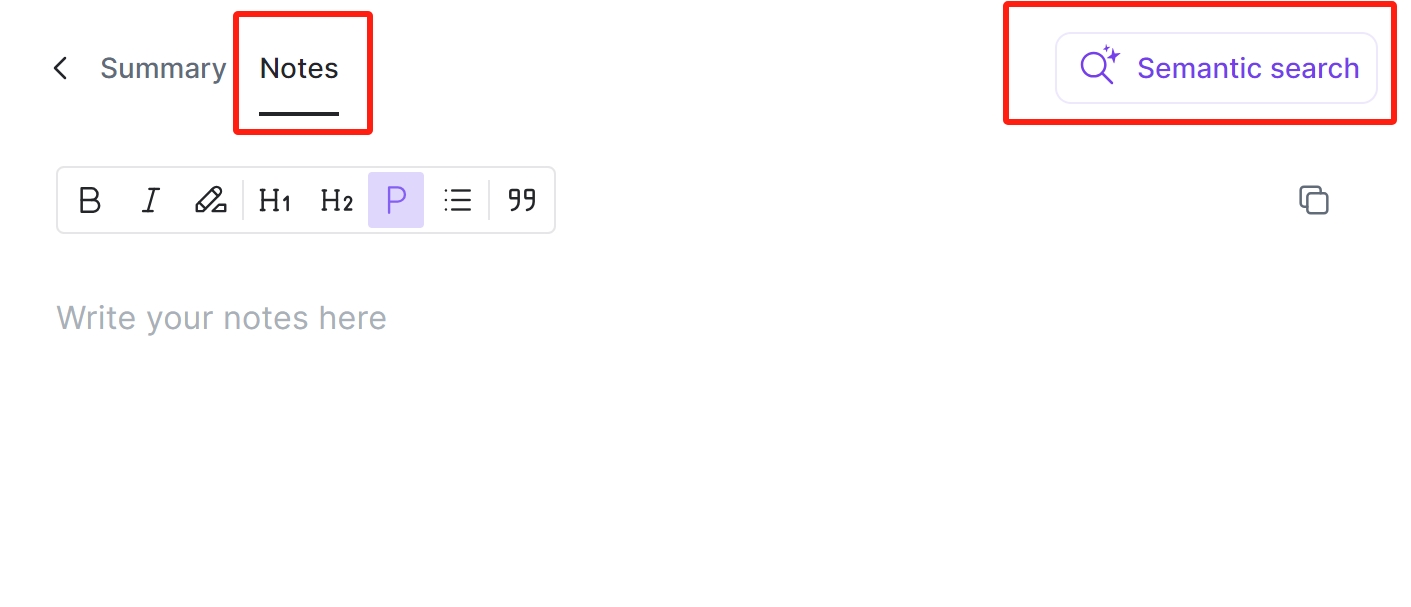 For further information or research, you can also utilize the "Semantic search" button within the platform.
Tech Specs
| | |
| --- | --- |
| Technical Specifications | Details |
| Supported Platforms | Web-based platform |
| Compatibility | Compatible with major web browsers |
| AI Models | Utilizes advanced Generative AI models |
| Integration Options | Chrome extension, Microsoft Edge extension |
| Mobile App | Wordtune for iOS (Mobile App) |
| Security Features | Enterprise-level security, compliance-focused |
| Support Options | Help Center, Email Support |
FAQs
Is Wordtune safe?
Wordtune takes privacy and security seriously. They have implemented enterprise-level security measures to safeguard user data and ensure compliance with privacy regulations.
Is Wordtune free?
Yes, Wordtune does have a free plan available. It comes with features. However they also offer premium paid plans that provide capabilities and benefits.
Wordtune vs. Grammarly: Which one is better?
Even though both Wordtune and Grammarly are AI powered writing assistance tools they differ in terms of features and pricing. Grammarly is renowned for its grammar. Spelling checking abilities while Wordtune offers a variety of AI driven writing and summarization tools. The choice between them depends on writing requirements and personal preferences.
Wordtune Alternatives
Writesonic
Writesonic is an AI based content creation platform that offers tools such as Chatsonic for conversational AI and Botsonic for chatbot development. It aids users in generating on-brand SEO optimized content while providing solutions for content needs.
ClickUp
ClickUp is a productivity platform designed to streamline project management tasks and enhance efficiency. It encompasses features like task tracking, project management capabilities, team collaboration options and customizable views to handle any type of work.
Copy.ai
Copy.ai is an AI driven platform that assists users in generating content with speed. It includes tools like Chat by Copy.ai for creation purposes as well, as AI Workflow Automation and Brand Voice to maintain consistent brand identity across different types of content.
More on this