SoulGen Review: Is It the Ultimate AI Image Generator?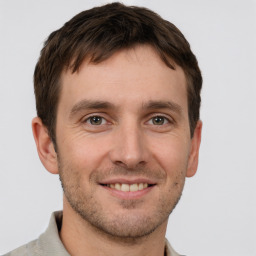 Coopper Lawson
Last update on: November 22, 2023
| | |
| --- | --- |
| Strengths | Weaknesses |
| ✅User-Friendly Interface | ⭕Subscription Pricing |
| ✅Quick Image Generation | ⭕Limited Free Features |
| ✅AI Editing | ⭕AI Limitations |
| ✅Diverse Styles | |
| ✅Content Expansion | |
SoulGen Overview

What is SoulGen?
SoulGen is a tool that uses text prompts to transform your ideas into captivating images. With its expertise in generating portraits and anime characters it brings your descriptions to life with accuracy and detail.
About the Developer
The creator of SoulGen is dedicated to ensuring that art creation becomes easier and more accessible, for everyone, with the help of AI technology.
Customer Support
SoulGen offers customer assistance to help users with any inquiries or problems they might come across while utilizing the platform.
Features
AI Image Generation
SoulGen is a tool that utilizes AI technology to generate images whether they be in a realistic or anime style format. With SoulGen users can simply describe the images they envision using text and watch as their imagination comes to life before their eyes.
Customization Options
Users have the option to provide details, in their prompts allowing them to customize aspects such as body features, clothing, hair, face, scene and accessories.
Real and Anime Styles
SoulGen provides the option to create images, in both anime styles, accommodating artistic preferences.
Image Editing
In addition to creating images SoulGen also provides the capability for users to make changes to existing images. Users have the option to add or remove objects, expand content and make modifications to images using text prompts.
AI Outpainting
With AI Outpainting users have the ability to resize images and enhance them by adding elements, like backgrounds, characters and more. This feature encourages creativity. Allows for exploration and expansion of existing images.
Multiple Image Generation
Users have the ability to generate images, from a prompt. They can indicate the desired quantity of images to be created which proves advantageous, for a range of endeavors.
User-Friendly Interface
SoulGen offers a user interface that's easy to navigate catering to artists of all levels of experience. The platform's design prioritizes providing an intuitive user experience.
Pricing
| | | |
| --- | --- | --- |
| Subscription Plan | Duration | Discounted Price |
| Pro Benefits | 1 Month | $9.99 |
| Pro Benefits | 12 Months | $69.99 |
How We Review
Signup/Sign in
Go to the SoulGen website.
Look for the "Sign up" button. Click on it.
You have two options to sign up. Either using your Google account or your email address.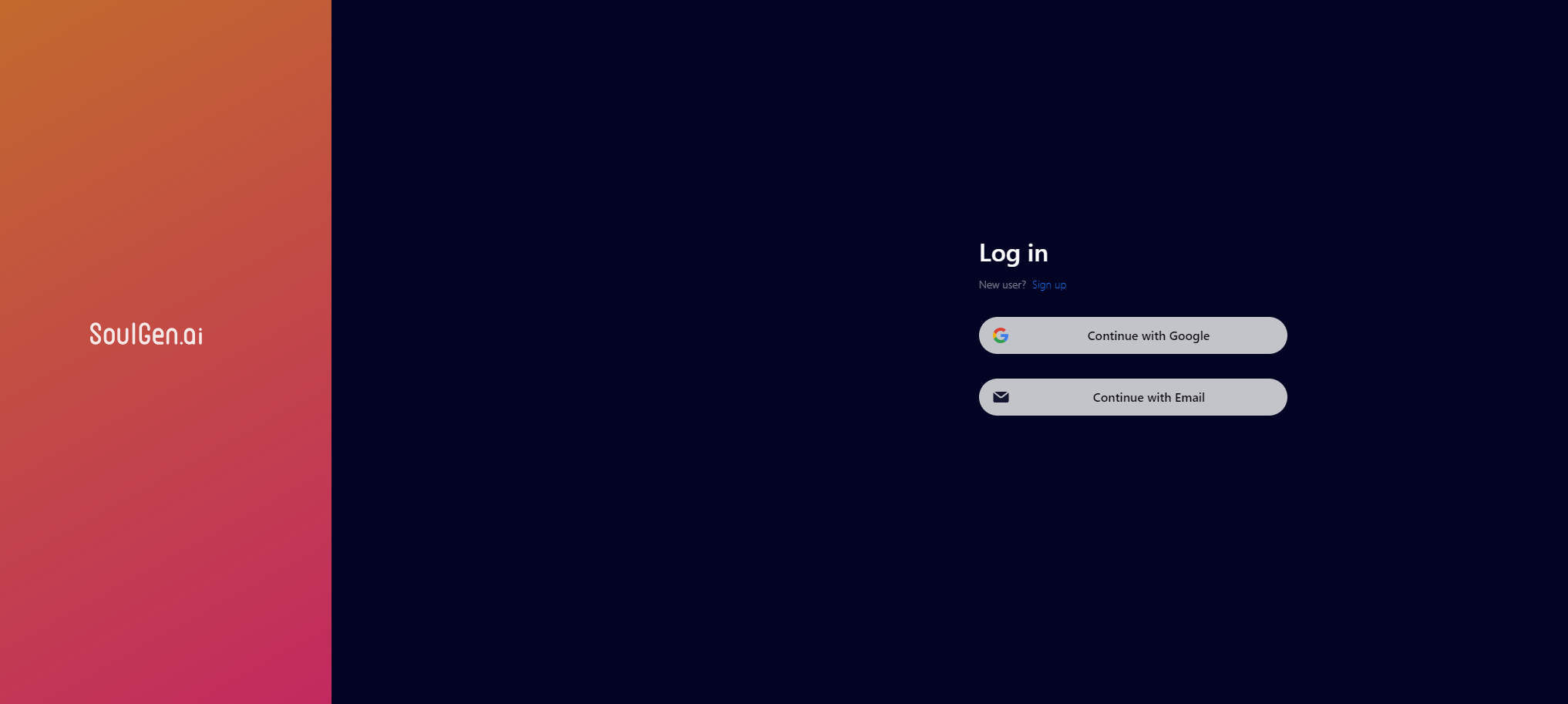 If you choose the email option, provide your email address. Create a password as prompted.
Follow the on screen instructions to complete the registration process.
In case you already have an account click on "Log in" and enter your login credentials to access your existing account.
How to Use SoulGen?
How to Generate A Girl with SoulGen?
Please visit the SoulGen website.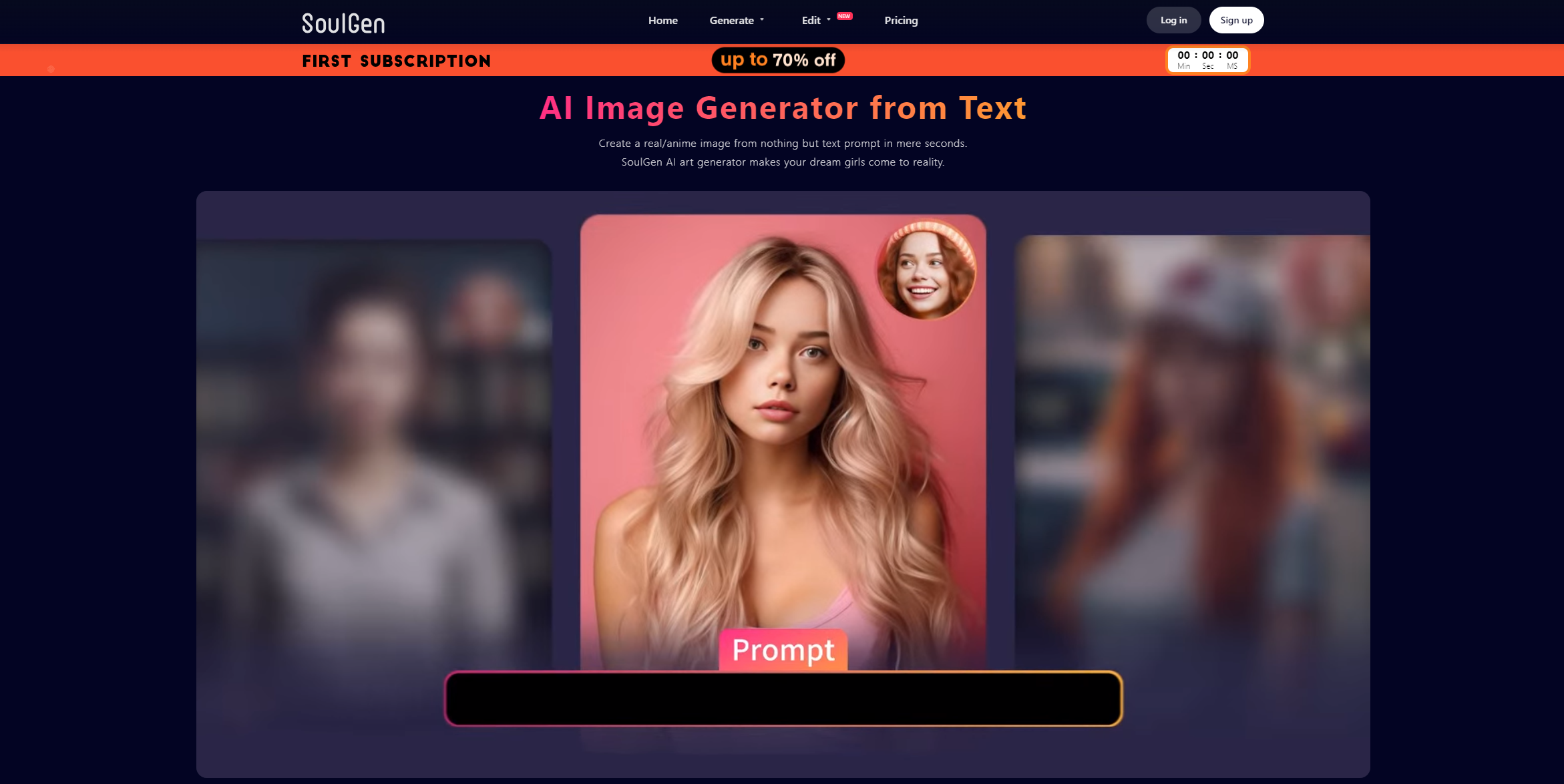 Once you're, on the website look for the "Generate" button at the top. Click on it.


You will be given the choice to create either a "Real Girl" or an "Anime Girl." Simply select your preference.
In the provided text field enter a prompt or description that will guide the AI in creating the girl according to your specifications.


To customize the girl's appearance and scene, explore the options under "Actions." You can choose from categories such as Body, Clothing, Hair, Face, Scene and Accessories. Take your time to browse through these options and select those that match your desired image.


Decide on the aspect ratio, for your generated image.


Lastly indicate how images you would like SoulGen to generate with all of your selected characteristics.


When you're ready click on the "Generate" button. SoulGen will then create one or more girl images based on your chosen options.


How to Edit An Image with SoulGen?
To get started please visit the website of SoulGen.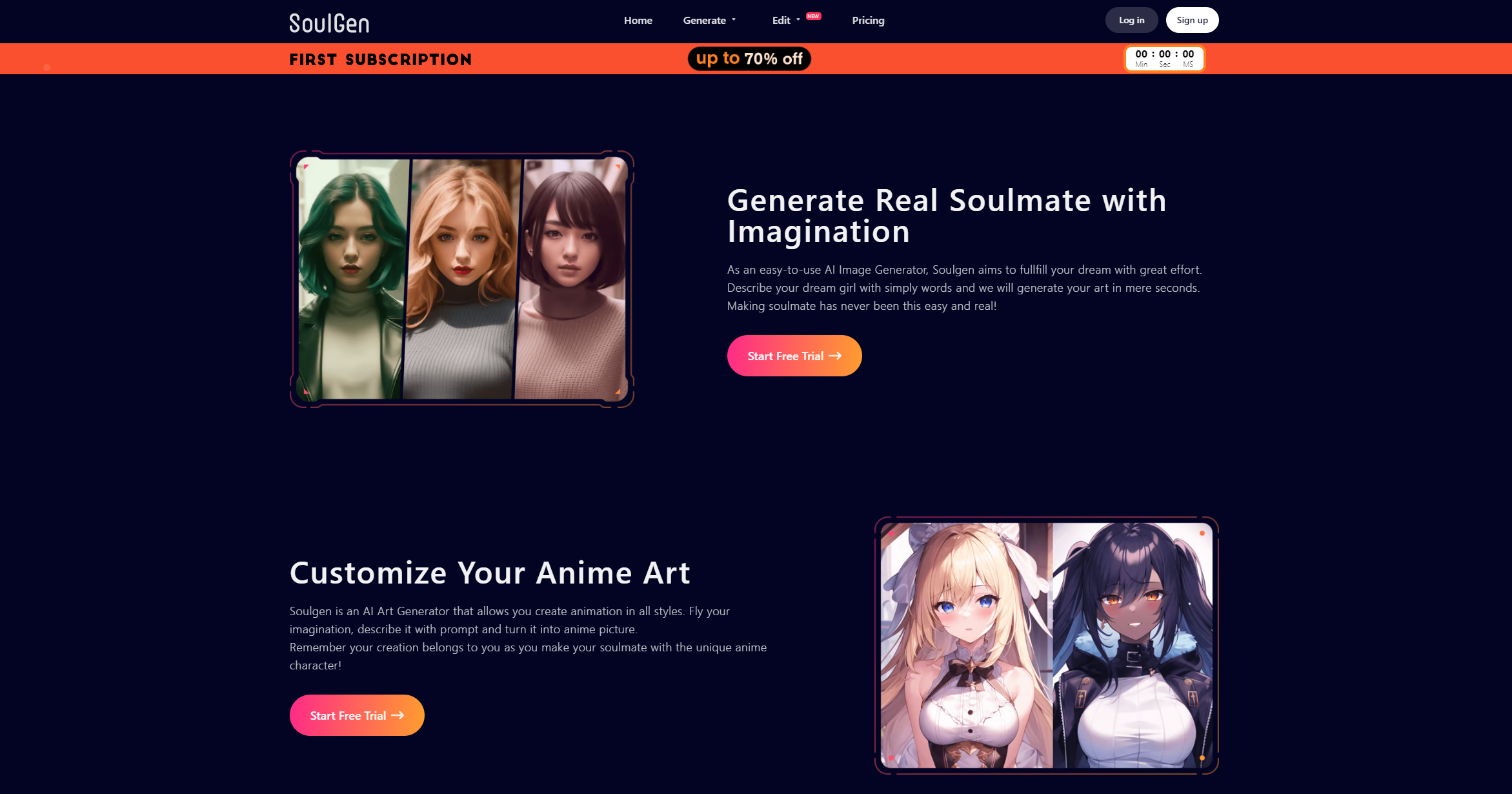 If you haven't done so already, create an account on SoulGen. Log in.
Once you're on the website. Click on the "Edit" option at the top.


From the drop down menu choose "Edit Image."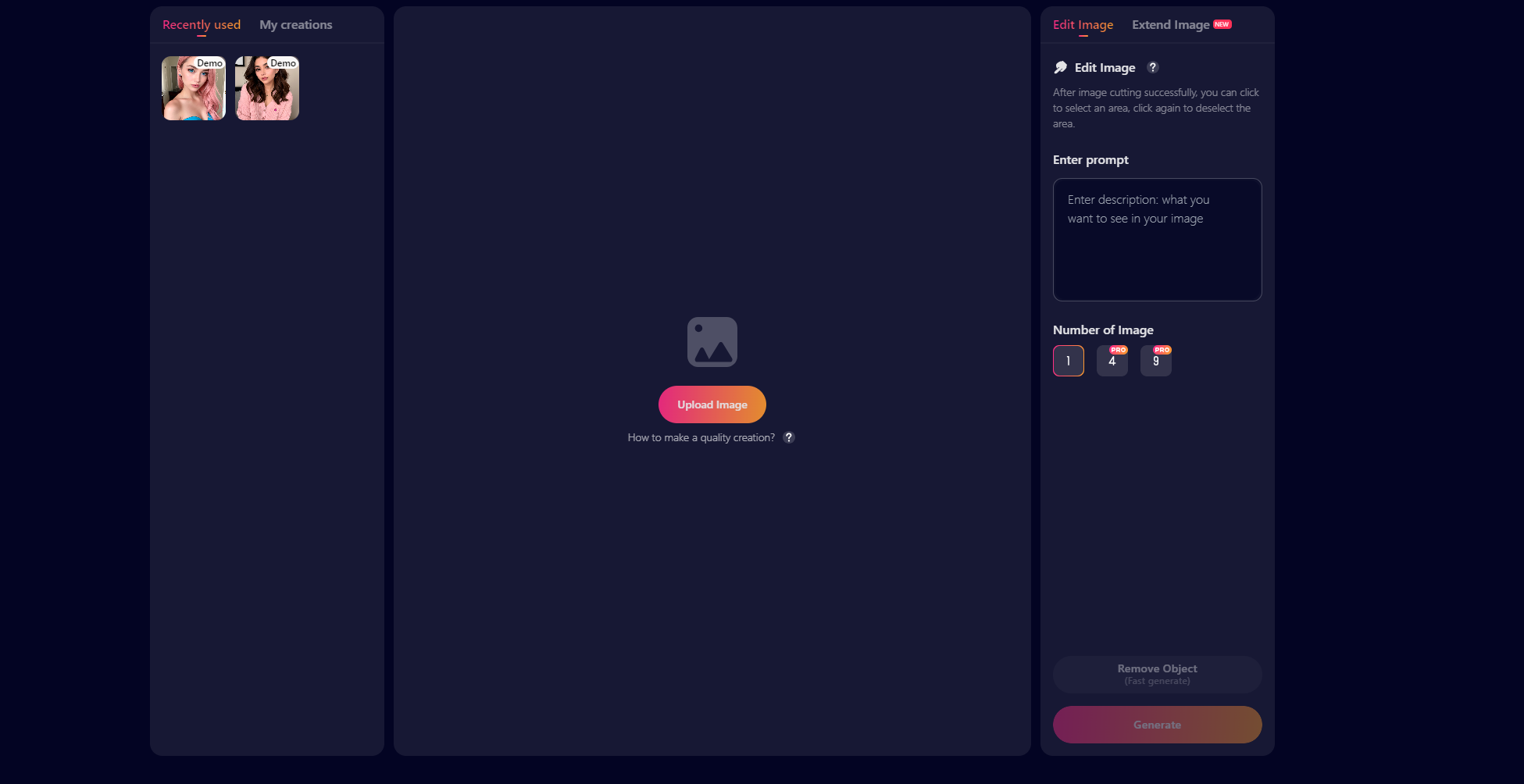 You'll then have the opportunity to upload the image you wish to edit by selecting "Upload Image."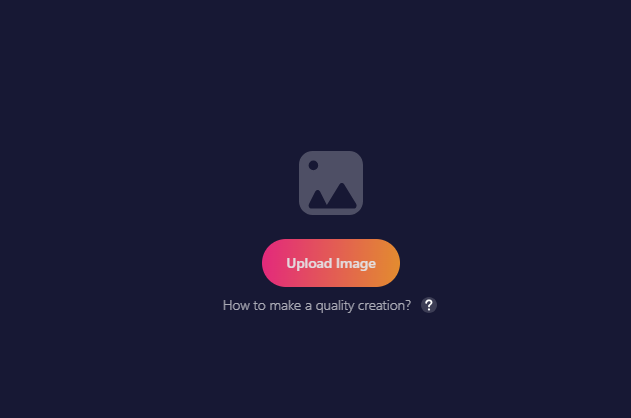 After uploading your desired image there will be a text field where you can provide a prompt or description. This will guide the AI in making edits, to your image.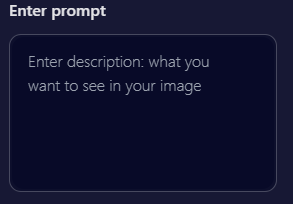 Based on your image and prompt select how edited versions of the image you'd like to generate.
You also have an option to decide whether any objects should be removed from the image. This allows you to specify if certain elements should be eliminated during editing.
Once you've set your editing preferences accordingly simply click on the "Generate" button.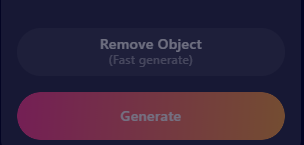 How to Extend An Image with SoulGen?
Please make sure to visit the SoulGen website.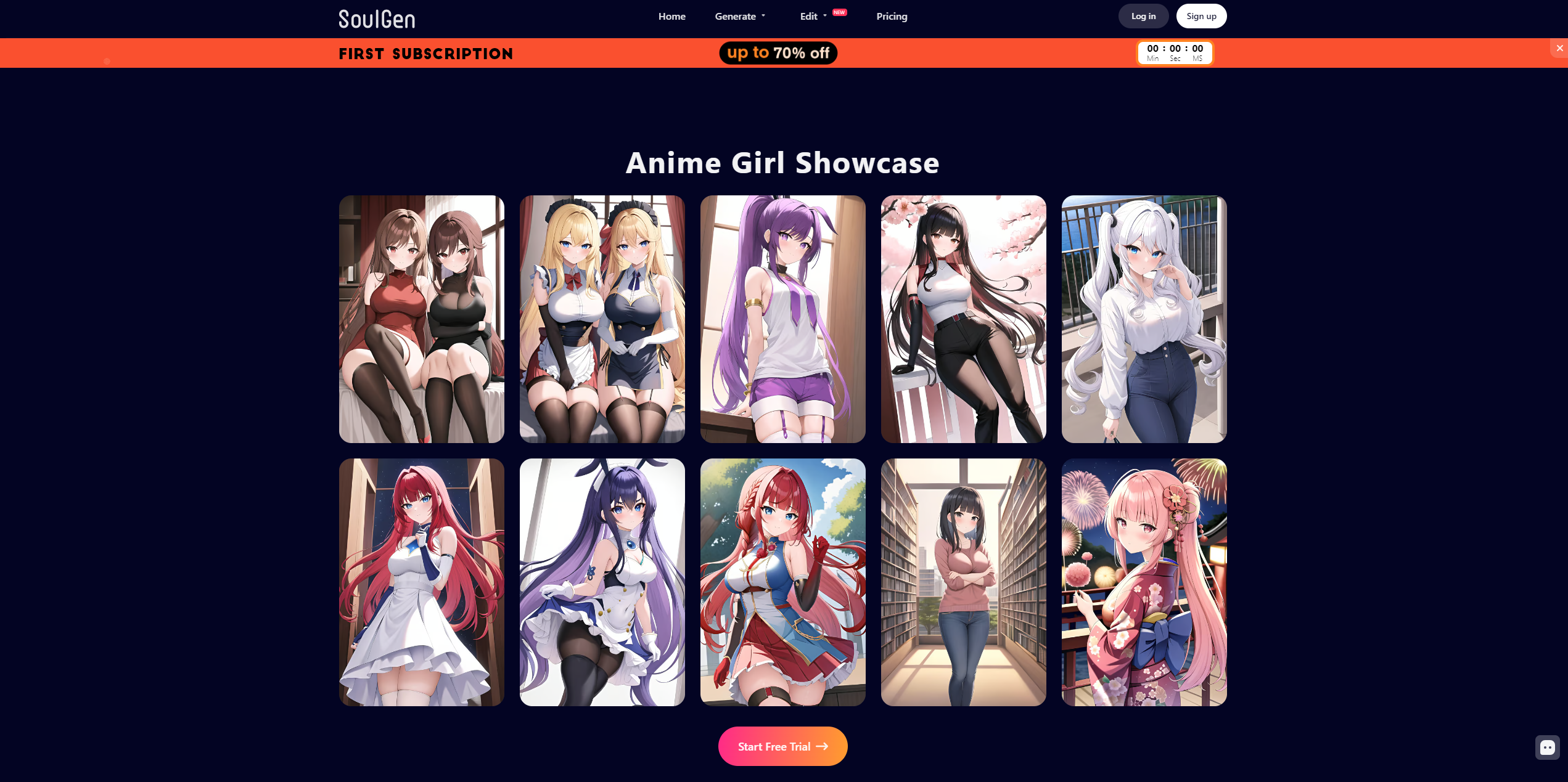 If you haven't done so already please. Log into your SoulGen account.
On the website locate and click on the "Edit" option, at the top.


In the drop down menu that appears choose "Extend Image."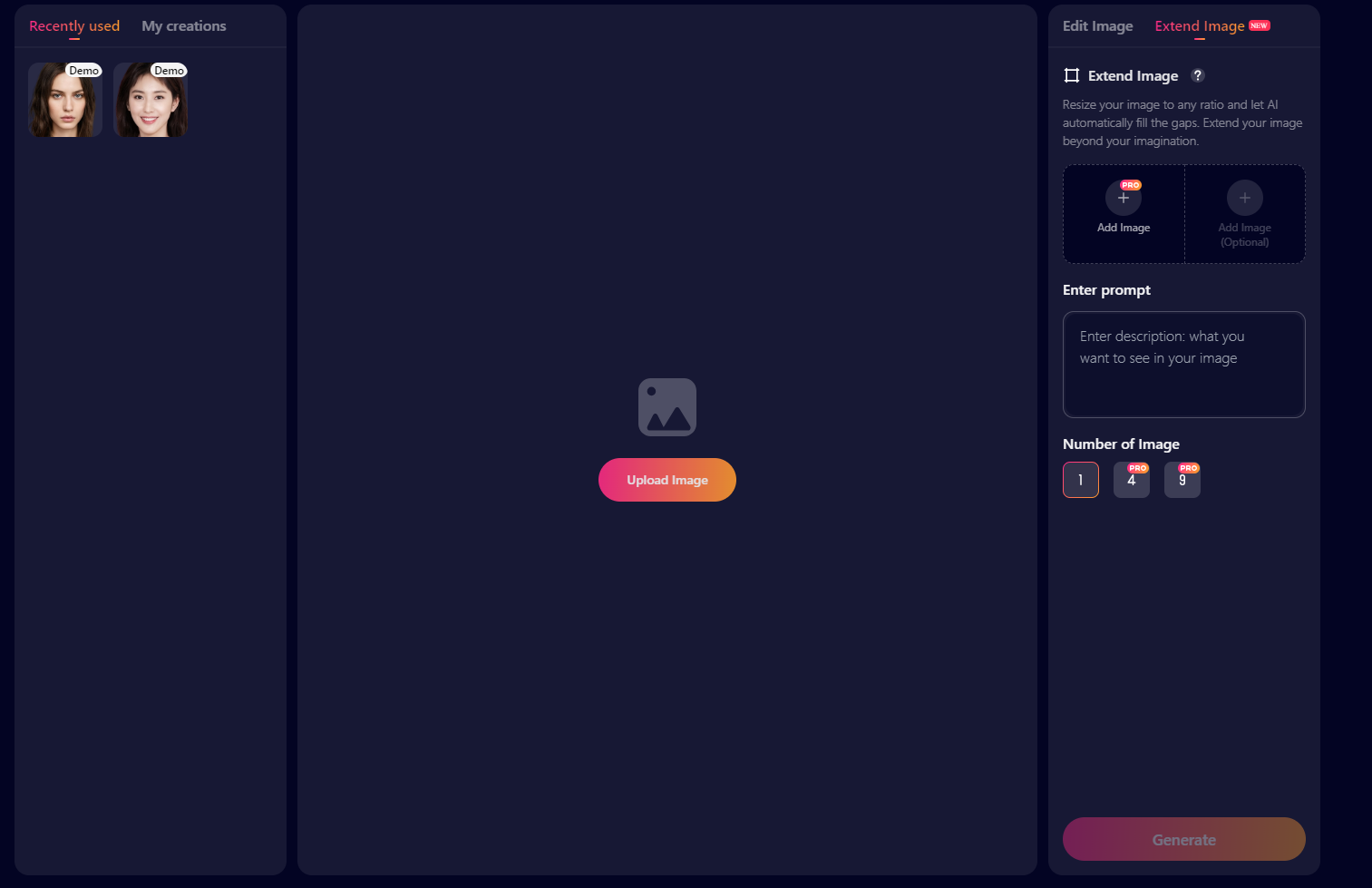 You will be presented with an option to "Upload Image." This is where you can upload your resized image that you wish to extend.

Once the image has been uploaded you can select "Add Image" to specify any elements or objects that you would like to include in the image.
Next, fill in a description. Prompt under "Enter Prompt" to guide the AI in extending your image.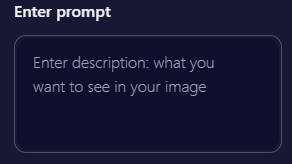 Select how images you would like to generate based on your image and prompt by choosing from the available options, under "Number of Images."
Finally click on the "Generate" button.


Tech Specs
| | |
| --- | --- |
| Technical Specifications | Details |
| Platform Compatibility | Web-based application |
| Supported Browsers | Chrome, Firefox, Safari, Edge, and others |
| Account Registration | Required (Free trial available) |
| User Interface | User-friendly and intuitive |
| Image Generation Options | Real Girl and Anime Girl |
| Image Editing Features | Object Removal and Editing |
| Image Extension Feature | Resizing and Automatic Gap Fill |
| Image Aspect Ratio | Adjustable |
| Prompt Input | Description or Prompt |
| Output Image Format | JPEG |
| Image Quality | High-quality |
| Pricing Options | Free trial, Pro Plans (Monthly and Annual) |
| Credits | Used for generating images |
FAQs
Is SoulGen AI Safe?
SoulGen AI has been developed with safety as a priority. Its purpose is to offer a platform for image generation and editing through the use of AI algorithms. Nevertheless, like any online service it is crucial to exercise responsible usage and make certain that the content you generate or modify aligns with ethical guidelines and legal regulations.
Is SoulGen AI Legit?
SoulGen AI is a platform that provides users with the opportunity to generate and modify images. It features a user interface. Allows users to create, edit and expand images based on text prompts. The legitimacy of this service stems from its functionality and the range of services it offers to its users.
It is worth noting that although SoulGen AI is a service, the quality and distinctiveness of the generated images may vary. It's crucial to respect copyright laws and intellectual property rights when utilizing this platform.
SoulGen Alternatives
Runway ML
Runway ML is a toolbox that empowers artists, designers and developers with a range of AI driven capabilities. Its intuitive interface makes it easy to explore image generation, style transfer and other creative tools.
DALL·E
DALL·E is an AI model created by OpenAI that can transform text into representations. Although it lacks the user interface of SoulGen it possesses capabilities in generating images.
Deep Dream Generator
Deep Dream Generator is a platform where users can unleash the power of deep learning algorithms to bring their images to life. With its capabilities it has the ability to generate artistic visuals that are inspired by your own input.
Runway
Runway is a toolbox that provides a range of AI models specifically designed for design applications. It encompasses a collection of tools that enable style transfer generation of images, from text and other creative endeavors.
More on this