PixAI Review: AI Anime Art Generator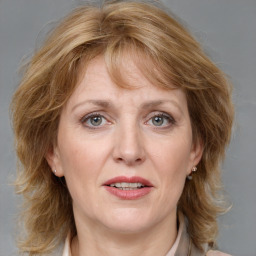 Katherine Thomson
Last update on: September 19, 2023
| | |
| --- | --- |
| Strengths | Weaknesses |
| ✅AI-Powered Art Generation | ⭕Paid Memberships |
| ✅LoRA Training | ⭕AI Limitations |
| ✅Community Collaboration | ⭕Limited Free Features |
| ✅Ranking Feature | |
PixAI Overview

What is PixAI?
PixAI is an AI Art Generator that offers a feature called LoRA (Learning from Reference Art). This incredible technology allows users to train their custom AI models using images of characters and specific keywords. With PixAI users can create artwork that beautifully captures the essence of their characters, styles and scenes.
About the Developer
Mewtant Inc. Is the creator, behind PixAI a company passionately devoted to harnessing the power of AI to provide creative solutions. Mewtant Inc. Brings state of the art AI technology to artists, creators and anyone in exploring the world of AI generated art.
Customer Support
For inquiries and assistance, users can refer to PixAI's Membership section or visit the #member-support channel for help. PixAI values its user community and aims to provide support and guidance to ensure a seamless experience.
Features
Craft Masterpieces with LoRA-Powered AI

Dive into the world of art. Let your imagination run wild by creating masterpieces inspired by iconic styles or your favorite characters. With LoRA training you can summon the spirit of artistry or embark on futuristic escapades.
Tailor-Made Creations
Simply upload character images. Provide a few keywords and let PixAI work its magic. It effortlessly crafts personalized AI models that generate artwork capturing the essence of characters, scenes and styles.
Collaborative AI Sharing

PixAI offers a platform where users can share their AI generated art models with others. Explore creations from artists and foster collaboration within this vibrant community that fuels boundless imagination.
Precision and Realism
Harnessing the power of reference images, from LoRA you can bring precision and realism to your endeavors. Transform your dreams into stunning marvels that are sure to amaze and inspire.
Pricing
PixAI offers different membership plans, each with its own set of features and benefits:
| | | | | |
| --- | --- | --- | --- | --- |
| Subscription Plan | Monthly Price | Annually Price | Credits Included | Additional Daily Credits |
| Basic  | $10 per Month | $96 per Year | 300,000 instant credits | 2,000 more credits daily |
| Premium  | $30 per Month | $276 per Year | 1,000,000 instant credits | 10,000 more credits daily |
| Ultimate  | $50 per Month | $480 per Year | 2,000,000 instant credits | 20,000 more credits daily |
How We Review
Signup/Sign in
Users can sign up for PixAI using their Google, Discord, or Twitter accounts, or by providing their email address. Existing users can log in to access the platform and its features.
How to Use PixAI?
Step 1: Access the PixAI Art Website
Open your web browser and visit the official PixAI Art website.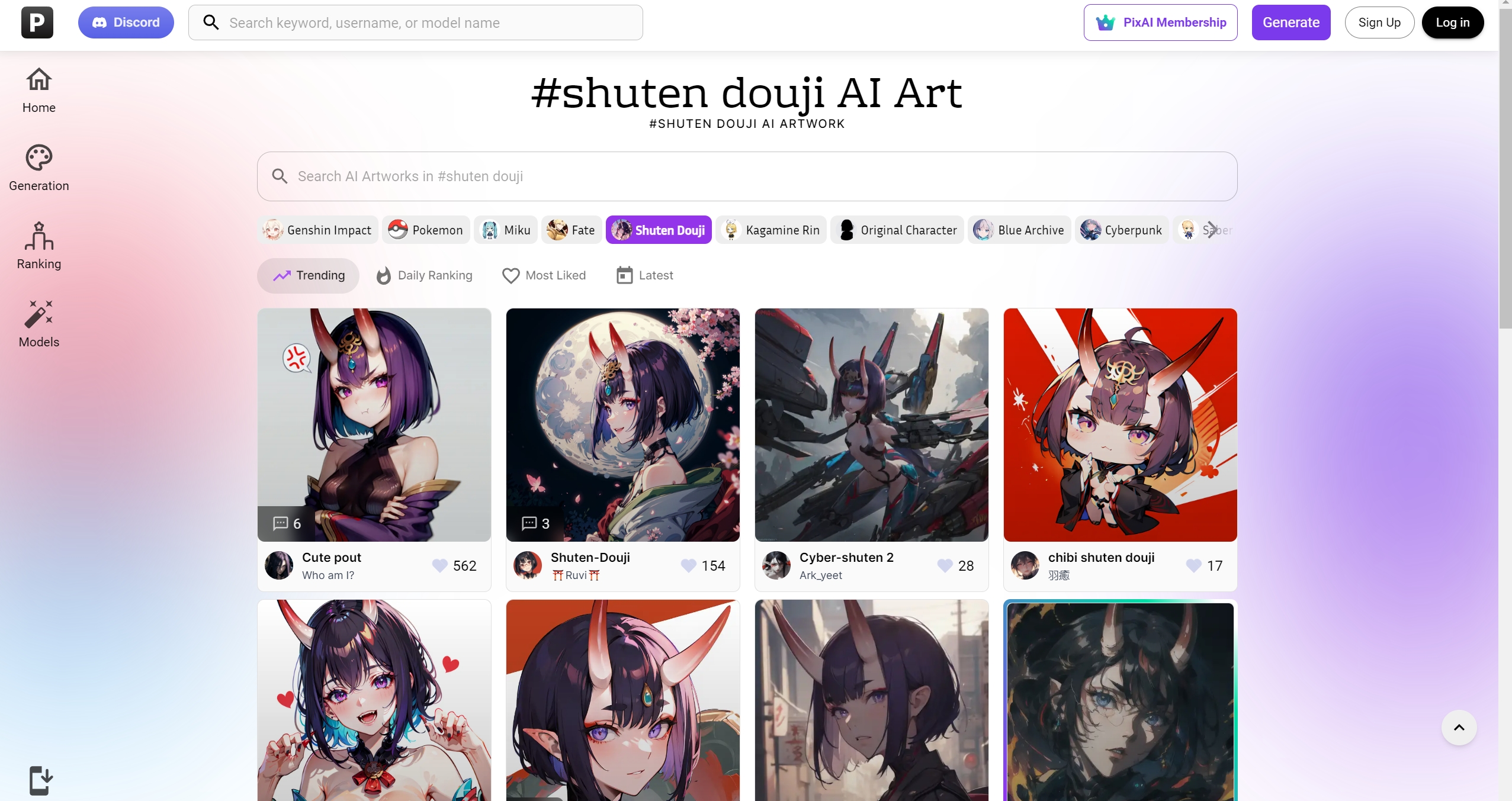 Step 2: Create an Account or Log In
If you haven't already, you may need to create an account on PixAI.Art. You may have the option to log in using your Google, Discord, or email account.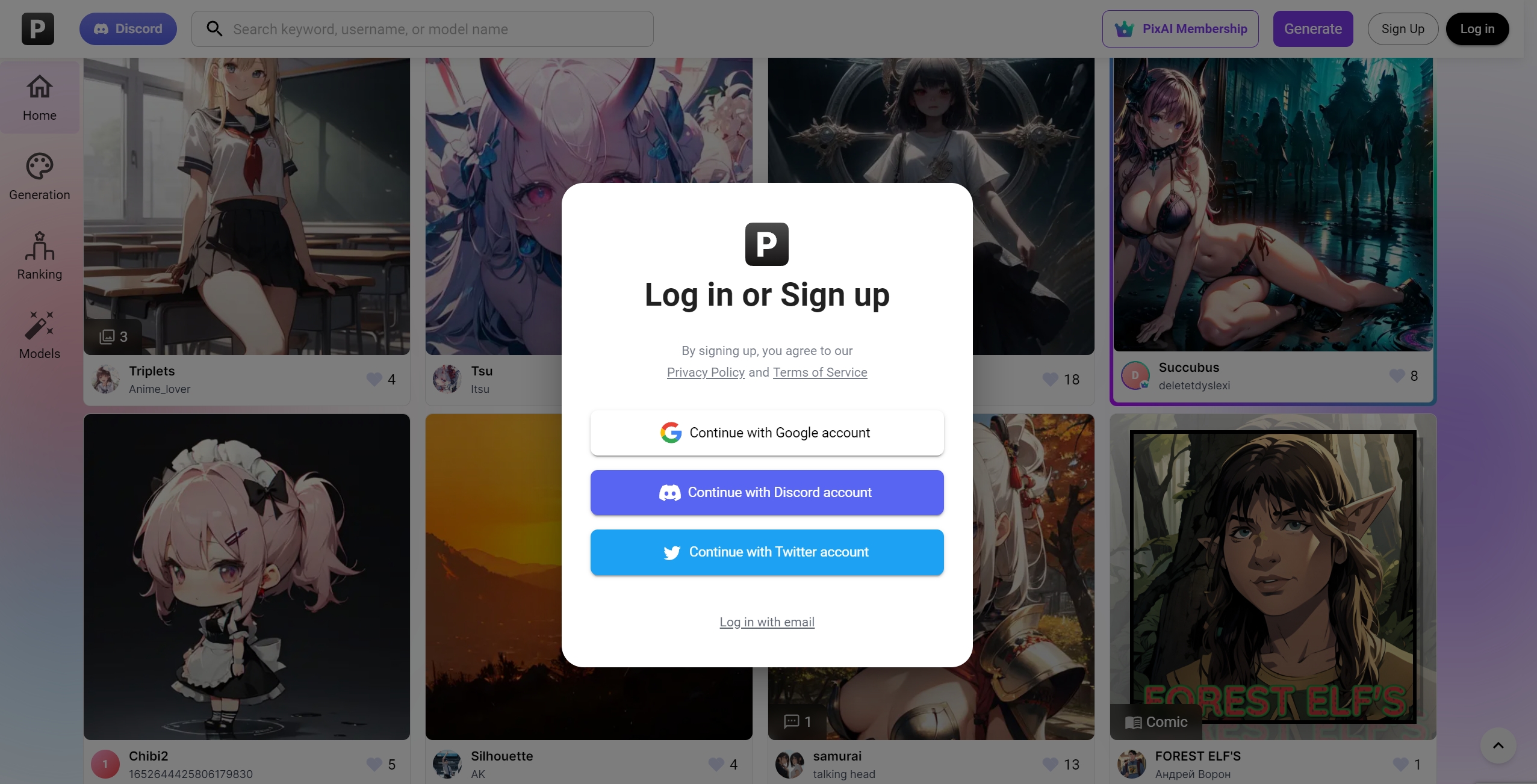 Step 3: Explore the Features
Once logged in, take some time to explore the features and options available on the PixAI.Art website. Familiarize yourself with the interface and menus.
Step 4: Search or Generate Art
You can either search for existing AI-generated art or generate new art. If you want to generate new art, follow these steps: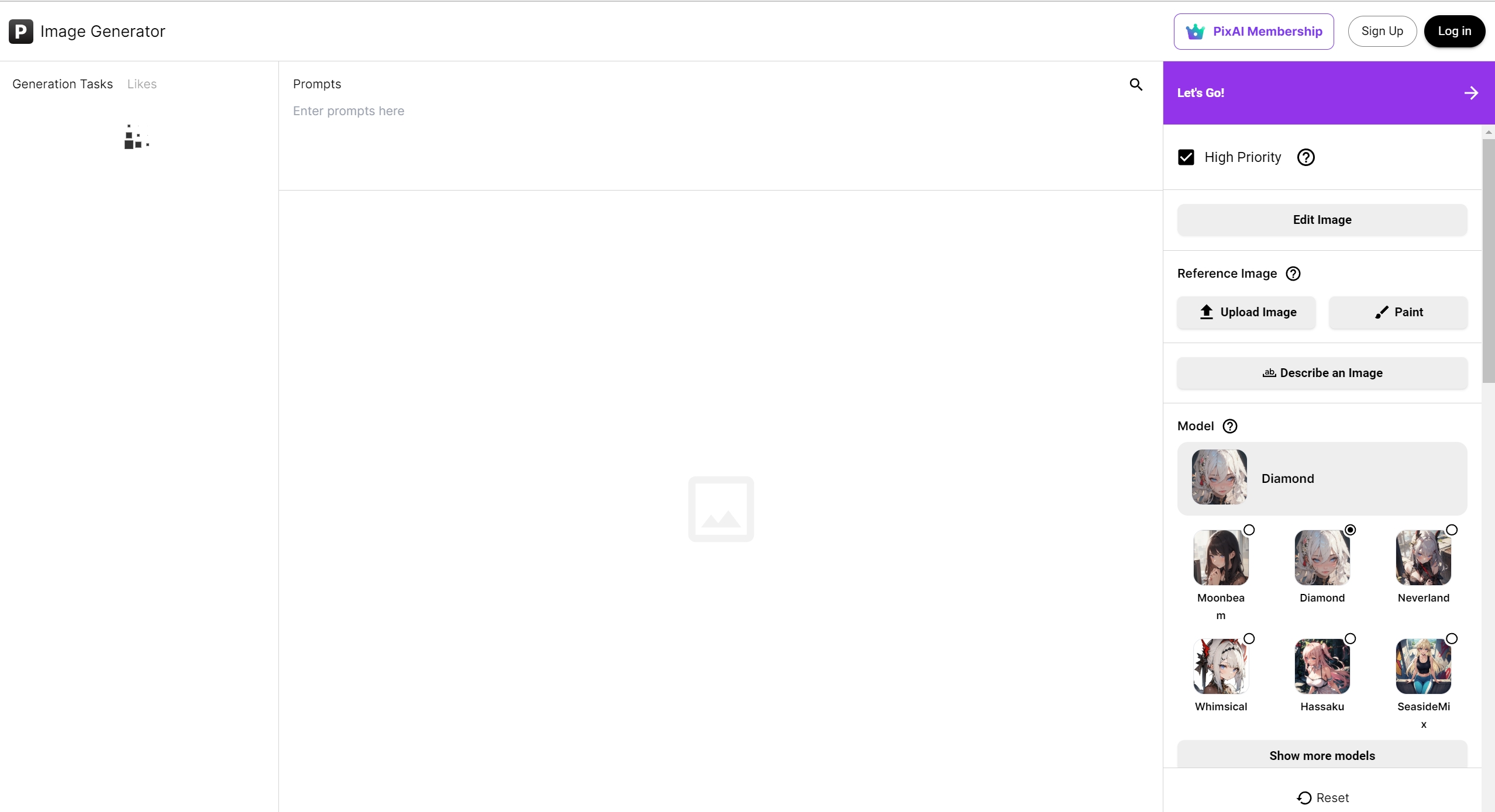 a. Select Keywords
Enter relevant keywords that describe the style, theme, or elements you want in your AI-generated art. These keywords help the AI understand your creative intent.
b. Choose Settings
Depending on the website's interface, you may have various settings to adjust, such as image size, quality, or other artistic preferences.
c. Initiate Generation
Click the "Generate" or similar button to start the AI art generation process.
d. Review and Download
Once the AI has completed the artwork, review the generated image. If you're satisfied, you can usually download the artwork to your device.
Tech Specs
| | |
| --- | --- |
| Specification | Details |
| Android System Version Requirement | Android 5.0 and higher |
| Compatibility (iOS) | – iPhone: Requires iOS 15.0 or later |
| | – iPod touch: Requires iOS 15.0 or later |
| Compatibility (Mac) | – Mac: Requires macOS 12.0 or later |
| | – Mac with Apple M1 chip or later |
| Size | 54.6 MB |
| Category | Graphics & Design |
| Languages | English, Japanese |
| Age Rating | 17+ |
FAQs
Is PixAI Safe?
PixAI is generally considered safe to use. It's crucial to exercise caution when sharing or utilizing any service.
Is PixAI Free?
PixAI provides a version of their service, which allows users to access features and create AI generated art. However PixAI also offers subscription based membership plans that offer features, credits and benefits. These plans typically involve an annual fee as explained in their pricing section. Users have the option to use PixAI for free or choose a membership plan based on their needs and preferences.
PixAI Alternatives
Holara
Holara is a platform that harnesses the power of AI to effortlessly create anime artwork. It offers a user interface, top notch image generation and an active community on Discord and Twitter. Whether you need anime characters for projects or eye catching artwork for your social media profiles Holara has got you covered. It's also a tool for exploring character concepts in game development.
Playground
Playground introduces Mixed Image Editing allowing users to seamlessly combine synthetic images to create works of art and photorealistic images. With Playground you can let your imagination run wild. Expand images beyond their edges, remove elements from photos, integrate objects into any scene seamlessly and even turn your sketches into reality. Additionally it offers features so that multiple users can work together on projects.
ImgCreator.ai
For those seeking control over generating anime characters with detail look no further than ImgCreator.ai. This powerful AI tool allows you to transform text into anime AI art or convert photos into captivating anime style artwork. With its Control Net feature users can even generate anime characters in poses according to their vision.
More on this