Palette FM Review: Features, Pricing, Guide and FAQs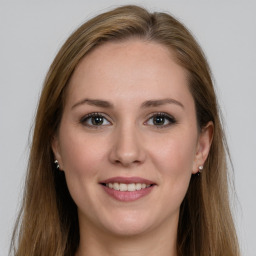 Sabrina Nicholson
Last update on: September 12, 2023
Strengths

Weaknesses

✅ No watermarks, in the free version

✅ Get one HD credit for free

✅ Commercial licensing available

✅ Efficient colorizing speed

⭕ The batch processing feature can be complex to use

⭕ Incorrect prompt usage
❖ Palette FM Overview
---
What is Palette FM?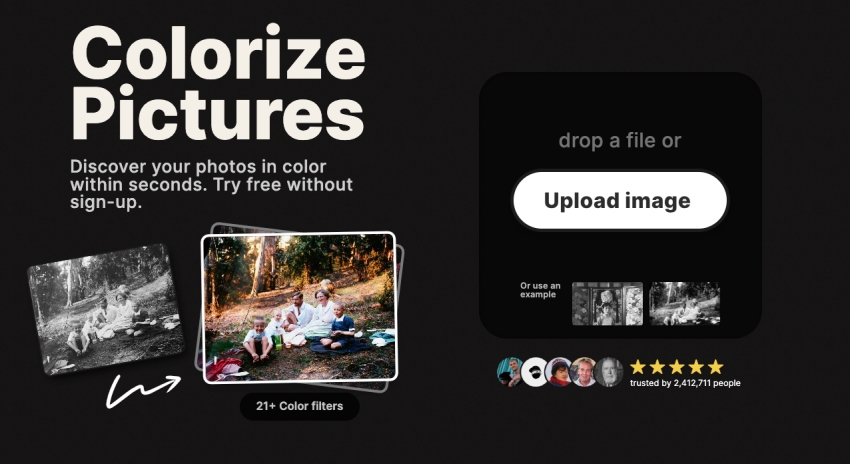 Palette FM is a popular AI-driven online tool used for converting black and white images into colored ones. It has gained a user base worldwide.
About the Developer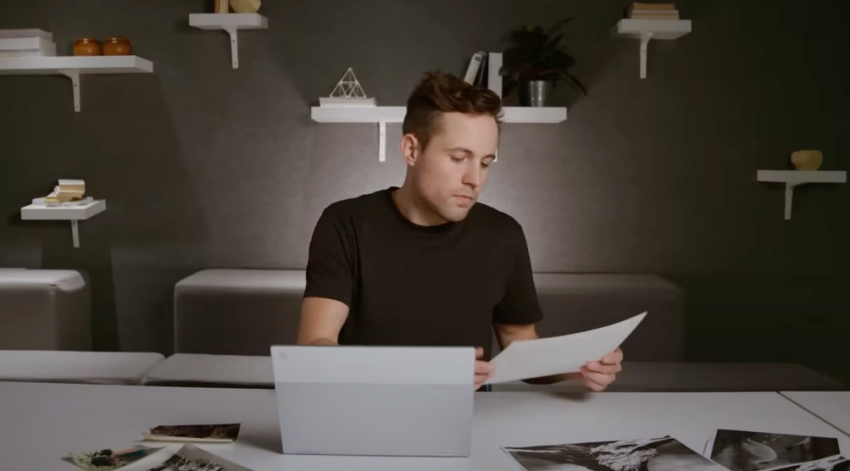 Palette FM was developed by Emil, a developer from Switzerland. Initially conceived as a side project while working at Google this tool has evolved over time to include features such as speed, API support, batch processing and video processing.
❖ Features
---
✅ Convert black and white photos to color
✅ Transform  black and white videos into color videos
✅ Compatible with batch processing
✅ Supports integration with Google Drive, Dropbox, One Drive, Zoho and Google Collab.
✅ Seamless app integration
✅ Utilizes cutting-edge AI technology
❖ Pricing
---
Palette offers payment options including access, subscription plans and one-time payments. If you opt for a payment plan it will be based on the credits required for each high-definition picture. For users who require access Palettes subscription plan offers a more cost-effective solution.Here is the detailed information regarding pricing:
| | |
| --- | --- |
| Pricing Plans | |
| Free | Includes 1 HD credit |
| Subscription | Get 40 credits for $6, 200 credits, for $28 or 500 credits for $56. |
| One time purchase | Buy a credit for $1.99, 10 credits for $9 or 75 credits for $49. |
| Special offer | Enjoy a discount of 28% when you choose annual billing. |
Payment Options
Palette accepts PayPal, Apple Pay, Google Pay, Visa, Mastercard American Express and UnionPay.
Refund Policy
Palette provides a money-back guarantee within 14 days.
❖ How We Review
---
Sign Up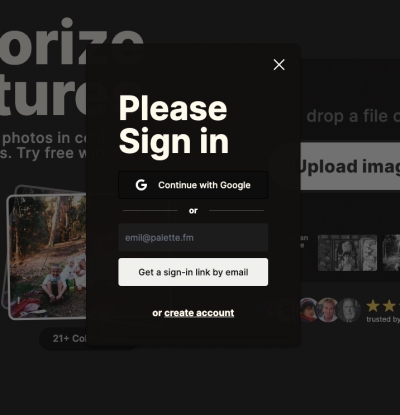 Visit the Palette website. Click on the "Login" button at the top right corner to create an account. You can register using either your Google account or your email address.
After completing the registration process click on the "APP" button at the corner to access the user interface.
Colorizing an Image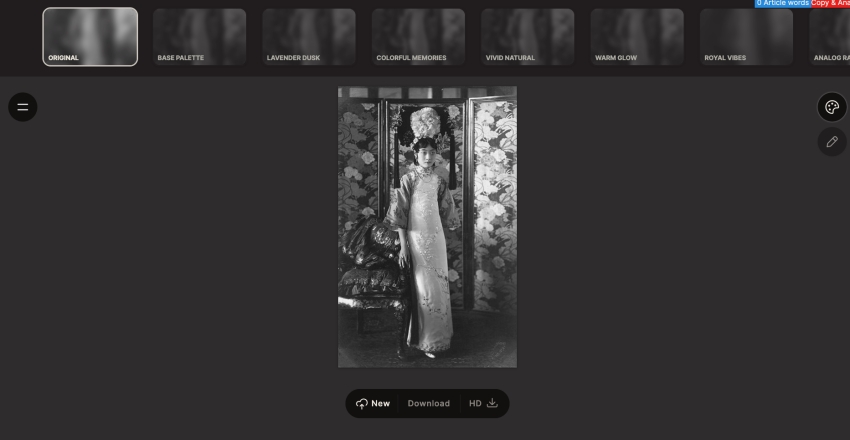 Click the "New" button at the bottom of the page to upload the desired picture. On the right side of the screen, select a color filter from the available palette. You can choose from a total of 20 different color filters.
Edit Prompt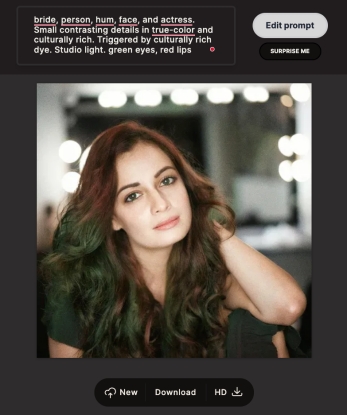 Edit the provided short paragraph to specify the desired filter style. Let AI automatically generate colors based on your edited prompt.
Please note that during our testing, we found that changing the eye color of the characters in the picture to green resulted in half of the hair also turning green, which may not be very accurate.
Download an Image
To obtain the color-graded image you can click on the download button located at the bottom of this page. Please keep in mind that downloading high-resolution images may involve a payment.
❖ Video Reviews
---
❖ Tech Specs
---
| | |
| --- | --- |
| | |
| Supported image formats | : .blp, .bmp, .dib, .cur, .pcx, .dcx, .dds, .fit, .fits, .ftc, .ftu, .gbr, .gif, .grib, .h5, .hdf, .png, .apng, .icns, .ico, .im, .iim, .tif, .tiff, .jfif, .jpe, .jpg, .jpeg, .jp2, .j2k, .jpc, .jpf, .jpx, .j2c, .mpo, .msp, .palm, .pcd, .pxr, .pbm, .pgm, .ppm, .pnm, .psd, .bw, .rgb, .rgba, .sgi, .ras, .tga, .icb, .vda, .vst, .webp, .wmf, .emf, .xbm, .xpm, .avif, .avifs, .heic, .heics, .heif, .heifs, .hif |
| Supported image formats | up to 4K for both images and video frames |
| Image file size | max 10MB per image |
| Platform of use | Web |
❖ Business Solution
---
Whether you're managing archives or working on projects or aiming to enhance your photo app with exceptional colorization capabilities 
Palette AI has got you covered.
Bulk Colorization
Palette AI offers a script that enables you to colorize more than one million images per day. This feature is especially useful, for professionals dealing with archives or colorists working on projects. With Palette AI you have the ability to effortlessly transform white images into vivid visuals.
Integration into Videos
Palette AIs Video API allows you to easily add color to SD, Full HD, or 4K video frames. Many renowned production companies and TV channels worldwide are already utilizing our cutting-edge technology to enhance their video content. Now you too can leverage the integration of Palette AI for captivating and immersive experiences.
Integration into Apps
Unleash the potential of your iPhone photos Google Drive or any other photo app by integrating Palette AI into your existing workflow. Our robust API empowers you to develop apps or enhance your products with state of the art colorization capabilities. With Palette AI at your disposal you can provide users with a visually captivating experience.
❖ FAQs
---
Can I use the images for commercial purposes?
Absolutely! You are granted permission to use and share the colorized images for commercial purposes. 
What level of accuracy can I expect from the colorization process?
The colorization process may not be 100% precise, but it consistently generates appealing images.
Is Palette legit?
Certainly! The palette is a reputable service. Palette prioritizes the security of your images by encrypting them. Once you receive the colorized versions they are permanently deleted from our system.
Is the Palette free to use?
You can enjoy the benefits of Palette for free by obtaining low-resolution results without requiring an account. However, if you'd like to download high-resolution colorizations you'll need to purchase credits. Each credit allows you to download one HD image in its size.
❖ Palette FM Alternatives
---
Hotpot
Hotpot.ai is a platform that uses AI to add colors to black-and-white photos within seconds. Rediscover the past, by bringing ancestors and historic figures to life through imagery. Pricing ranges from $0.02 to $0.25 per image depending on volume, subscription options and co-marketing opportunities.
Image Colorizer
ImageColorizer is a platform that utilizes AI technology to transform your photos into vivid and realistic images without any requirement, for Photoshop skills. Rest assured that all uploaded photos are automatically cleared from our system every 24 hours.
More on this